Berman | Sobin | Gross LLP Celebrates 25 Years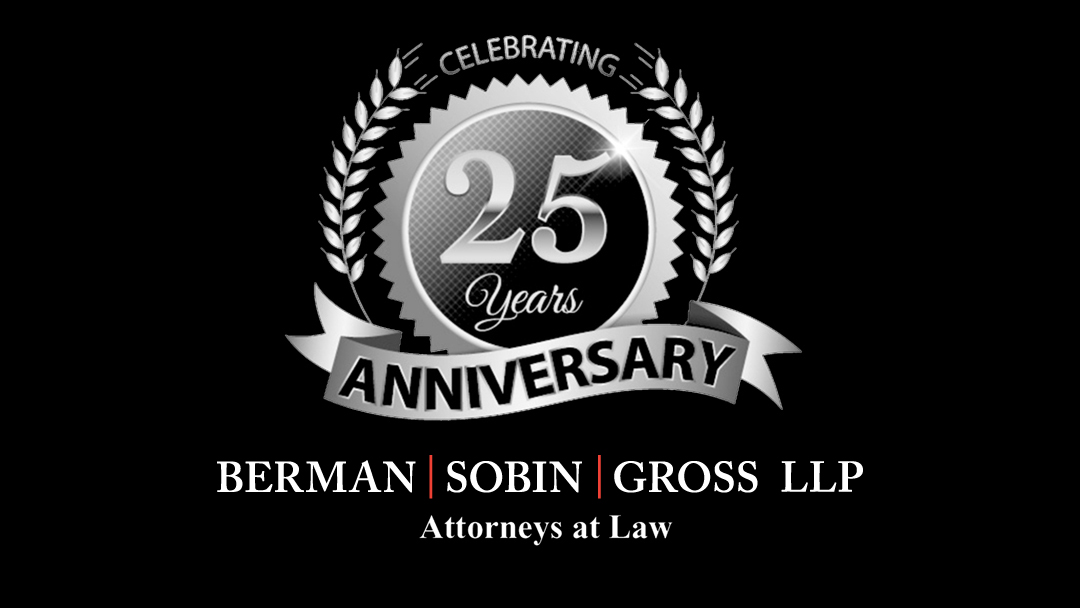 Our entire staff is extremely proud to celebrate our 25 Year Anniversary and we have truly appreciated the opportunity to help our loyal clients in the Maryland and Washington, D.C. communities.
Let's take a tour of some of the key moments and events in the history of Berman | Sobin | Gross LLP:
Feb 16, 1991– Berman Sobin & Gross forms a law firm consisting of 3 equal partners, 2 legal assistants, 1 phone, and a number of cardboard boxes.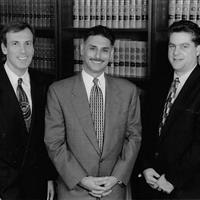 1996–Ken Berman gets highest court in the state to agree that even retired fire fighters, paramedics and other public safety employees are covered under Maryland 's "presumption" laws for heart disease, hypertension, lung disease and cancer.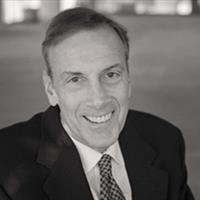 1997–Al Gross convinces high court of Maryland to cover police officers under workers' compensation who are injured off duty but in their "take home" vehicles, arguing that the officers having the vehicles provides a benefit to the municipalities.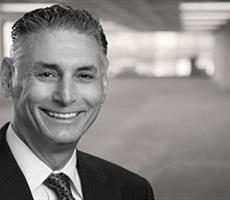 2004–Ken Berman and others give testimony before the Legislature that allows legislation to be passed making it easier for fire fighters and police officers to file hearing loss claims, lowering the threshold for compensability.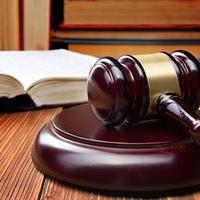 2008–Cliff Sobin's 2 Volume seminal treatise on Workers' Compensation law in the state of Maryland gets published and becomes the leading authority on workers' compensation law relied upon by judges, lawyers and workers' compensation commissioners throughout the state.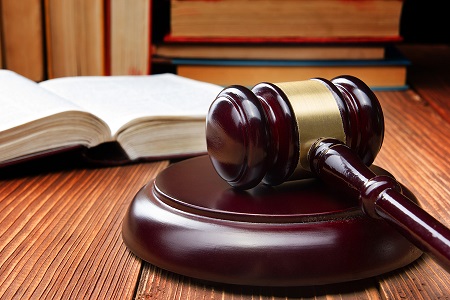 2013– After many years of testifying before the Legislature and trying both presumption and non-presumption, the attorneys at BSGF&D, along with the state fire fighter organization, help get legislation which expands the coverage for fire fighters from 5 types of cancer to 13).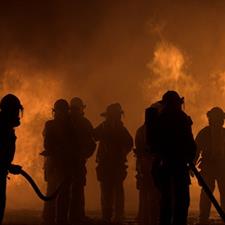 2016- BSGF&D proudly celebrates their 25th anniversary of representing the rights of injured workers, being on the forefront of new cases and trends in the law, and helping to draft, revise and help pass legislation for those who are injured.
Share Our Official
25 Year Anniversary Infographic ->
img class="mcImgScale" src="/wp-content/uploads/2017/03/Infographic-final-v2.png" />