Careers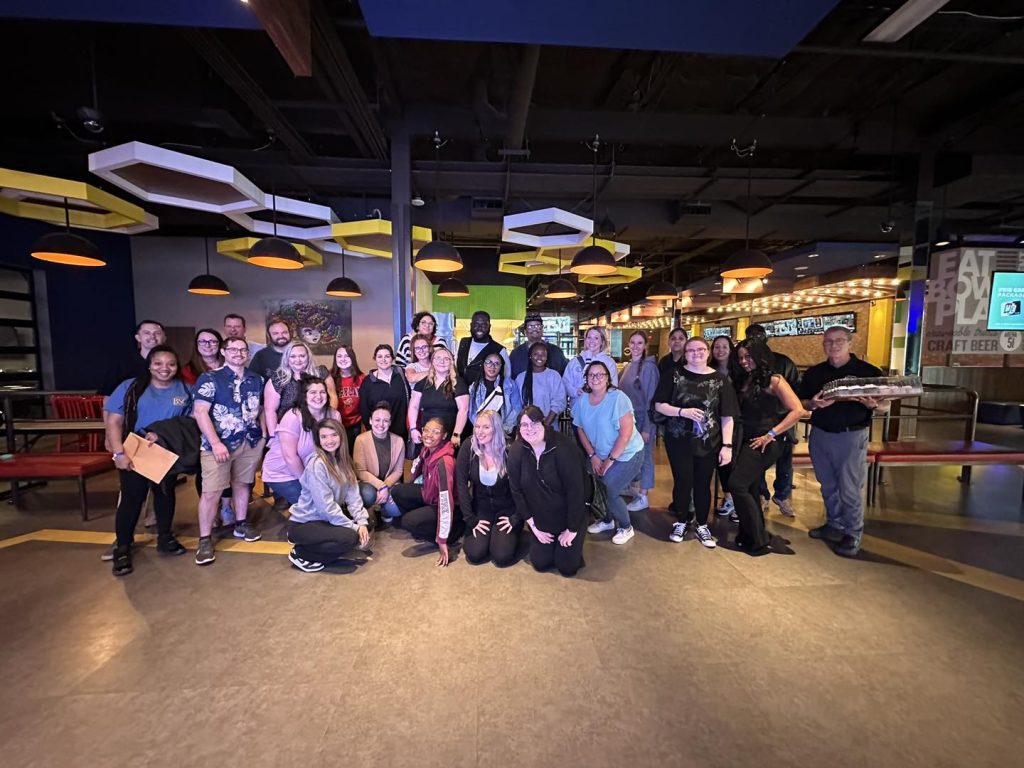 Join Our Team at Berman Sobin Gross, LLP
Do you thrive in a dynamic and client-focused environment? If so, consider becoming a part of the team at Berman Sobin Gross, LLP (BSG), where we provide top-tier legal representation to our clients in Maryland and the District of Columbia.
At BSG we believe that our success is driven by the passion, dedication, and skills of our team members. If you're looking to join an energetic and client-focused company that values collaboration, inclusivity, and personal growth, you've come to the right place.
Why Choose BSG?
Expertise: With years of experience in personal injury and workers' compensation law, we have a proven track record of successfully representing our clients and achieving favorable outcomes.

Client-Focused Approach: Our firm is built on the principles of compassion, understanding and personalized attention. We prioritize our clients' well-being above all else.

Continuous Learning: We value professional growth and provide opportunities for ongoing education and development.

Community Involvement: We are committed to giving back to the community through various outreach and service initiatives.

Collaborative Culture: Join a diverse and inclusive team that values teamwork, open communication, and a supportive work environment.

Work-Life Balance: We understand the importance of a healthy work-life balance and offer flexible work arrangements to support your well-being.
How to Apply
If you're interested in exploring career opportunities with BSG, we invite you to reach out to our Team Development Manager, Marwaa Amjed, to inquire about current openings.
Contact our Team Development Manager at:
Marwaa Amjed
mamjed@bsglaw.com
410-769-5420
Or click here: https://bsglaw.hire.trakstar.com
We will be happy to provide you with a list of available positions and guide you through the application process. We look forward to hearing from you and potentially having you as part of the BSG team.
Equal Opportunity Employer
BSG is an equal opportunity employer. We encourage applications from candidates of all backgrounds, identities, and experiences.
Contact Us
If you have any inquiries regarding our career opportunities or need assistance with the application process, we are here to help. Please feel free to reach out to us using the contact details provided above.
We appreciate your interest in joining BSG. Our team is dedicated to providing prompt and helpful support as you explore the exciting possibilities of becoming a valued member of our team.