Why Workers Compensation' For Police Is More Important Than Ever Before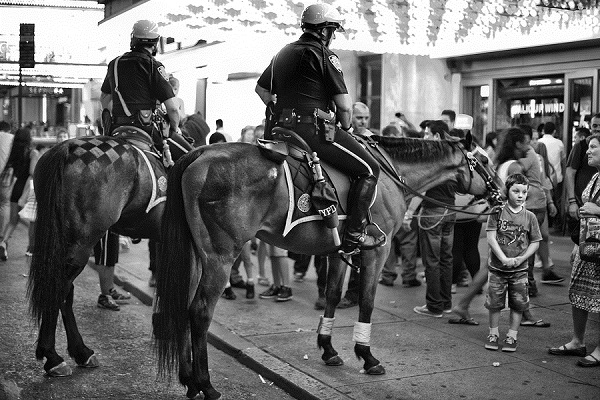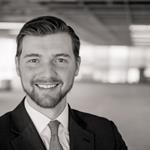 Police officers are not only covered for accidental injuries arising out of and in the course of their employment, but they are also covered for occupational diseases arising from the unique hazards of their employment such as heart disease, hypertension, and hearing loss. Maryland law presumes that the heart disease or hypertension developed from the officer's stressful employment. This presumption is based upon medical evidence that police officers, due to their many pressures and responsibilities, have a greater risk of heart disease and hypertension than the general public.
When choosing a Maryland workers' compensation attorney, it is important to go with an attorney who, "backs the blue." Attorney Matthew Engler, a former Maryland State's Attorney, now practices workers' compensation with Berman | Sobin | Gross LLP and devotes his attention to the needs of Maryland police officers. From his experience as a prosecutor, he knows how difficult policing is today and fully appreciates the sacrifices made every day by our men and women in blue. Contact Attorney Matthew Engler today for a free consultation.