The Year In Review At Berman | Sobin | Gross LLP

2017 was an exciting year for our firm that included new additions to our staff, well-deserved recognition for a few of our attorneys, and a famous first pitch!
Let's explore in greater detail some of the key moments from last year at Berman | Sobin | Gross LLP:
Attorneys Ken Berman, Michael Feldman, Craig Meyers, and Ari Laric were selected as Super Lawyers and Rising Stars in 2017 and again in 2018 along with the addition of Charles Schultz in 2018.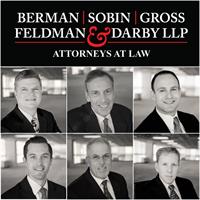 One of our Founding Partners Ken Berman was one of the only attorneys recognized by the Washington Post be the Best Attorneys in the areas of workers' compensation and motor vehicle negligence cases.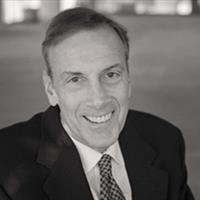 Ari Laric testified in Annapolis, MD in support of injured workers who are part of the State Retirement System.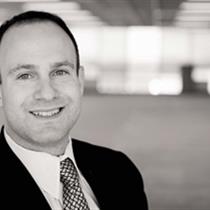 Charles Schultz spoke at the MWCEA Conference and was also a panelist.
Berman | Sobin | Gross LLP expanded its staff with the hiring of Kenrick Roberts and Allyson Bloom.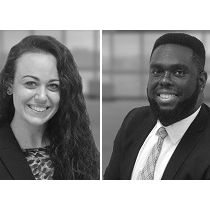 And who could forget…our very own Ken Berman throwing out the first pitch at a Frederick Keys baseball game in July. To our loyal Facebook contingent who voted on the outcome of the pitch…it was a strike!