A Railroaders Right to Prompt Medical Treatment When Injured on the Job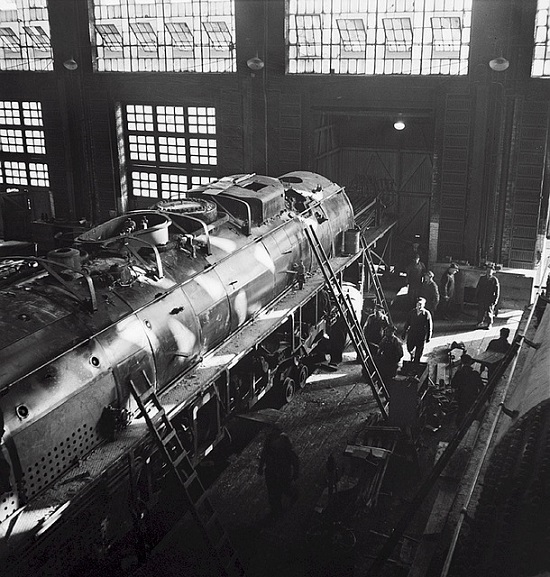 I wanted to write this blog post because we regularly see clients who are injured while working for the railroad, but are then precluded from receiving medical treatment because railroad management keeps the employee on the property for hours and hours while a manager is called to come interrogate them. In one case, an employee who was bleeding from his head was required by management to tie down his equipment before they would let him leave the property. This is wrong; it shouldn't happen. But thankfully, the Federal Rail Safety Act, the FRSA, protects these employees. The FRSA requires that a railroad promptly take an injured employee to receive medical treatment – if requested. That is the key – the employee must actually request medical treatment in order to be entitled to receive it.
Clear Language About Injuries in the FRSA
The FRSA is very clear, "[i]f transportation to a hospital is requested by an employee…the railroad shall promptly arrange to have the injured employee transported to the nearest hospital…."You have an absolute right to be taken to the hospital when you request it. Also, a railroad "may not deny, delay, or interfere with the medical or first aid treatment of an employee who is injured during the course of employment." That means the railroad can't stop you from getting medical attention – or even delay it. Arguably, railroads that require employees to remain on property while a manager is called to conduct an "investigation," are in violation of the FRSA and should be punished accordingly.
You Must Ask For Medical Treatment
We regularly see clients who are discouraged by the railroad from seeking medical treatment – this is also potentially a violation of the FRSA. Unfortunately, we also see clients who don't advocate for themselves and ask for medical attention. Because of the protections of the FRSA, railroad employees should feel free to seek needed medical treatment, and request transportation to a hospital when necessary.
A railroad who denies or delays medical treatment to an employee may have to pay for that employee's pain and suffering, as well as punitive damages and attorneys' fees. But it's important to act fast, because you only have 180 days from the delay or denial of medical treatment to file an FRSA claim. If you are injured on the railroad, it is important to consult with a knowledgeable Maryland railroad injury attorney right away so that your rights under the FRSA are protected.