Best Practices for Injured Workers' During Covid-19: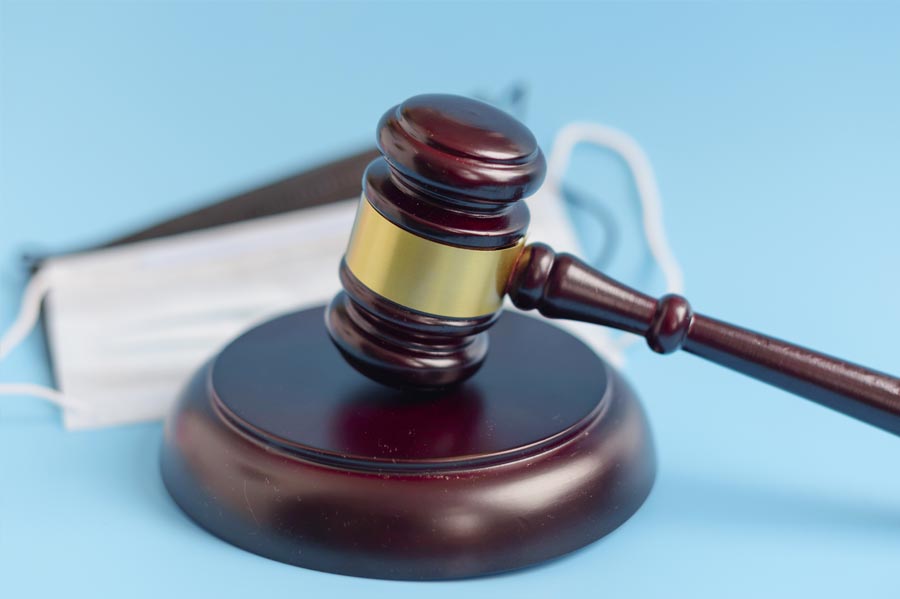 It seems the world has stopped spinning as most people keep to their homes and neighborhoods. As the days tick by it is difficult to determine, where it is okay to go. For injured workers', recovering from an accident, this question becomes even more difficult to answer since they might still be receiving active treatment. Doctor's offices and rehab facilities are doing their best to stay open and sanitized, but the CDC is recommending staying home and only going out when it is absolutely necessary. We all want to do our part to flatten the curve. As an injured worker it is challenging to balance the need for medical care with keeping oneself and ones family and community safe from transmission of the virus. While it is always best to check with a treating physician on which treatments to continue and which to hold off from, here are a few tips on how to help yourself while at home:
Home Exercise – Now would be a great time to work on those exercises that most physical therapists and doctors have prescribed. Transition a space in your home for exercising and set up a schedule to ensure your diligence in maintaining a consistent routine for your physical fitness. There are also many online videos for stretching and strengthening that you can utilize, which do not require any equipment. Check out YouTube for a wide range of free exercise videos.

Rest – Use this time as an opportunity to catch up on that rest and recovery that the doctor ordered. Catch up on those television shows that everyone always talks about or dust off the old board games and spend some quality time with the family.

Patience – You might be waiting for a decision on medical coverage or permanency payments or at this point your hearing might have been postponed with no new date set. Currently the Workers' Compensation hearing sites are closed to the public until at least April 6, 2020, outside of specially set emergency hearings. When the courts resume there may be a backlog causing additional delays and we are limited in options to speed up the process. Please be patient, we are all in this together; Now more than ever, it takes a village.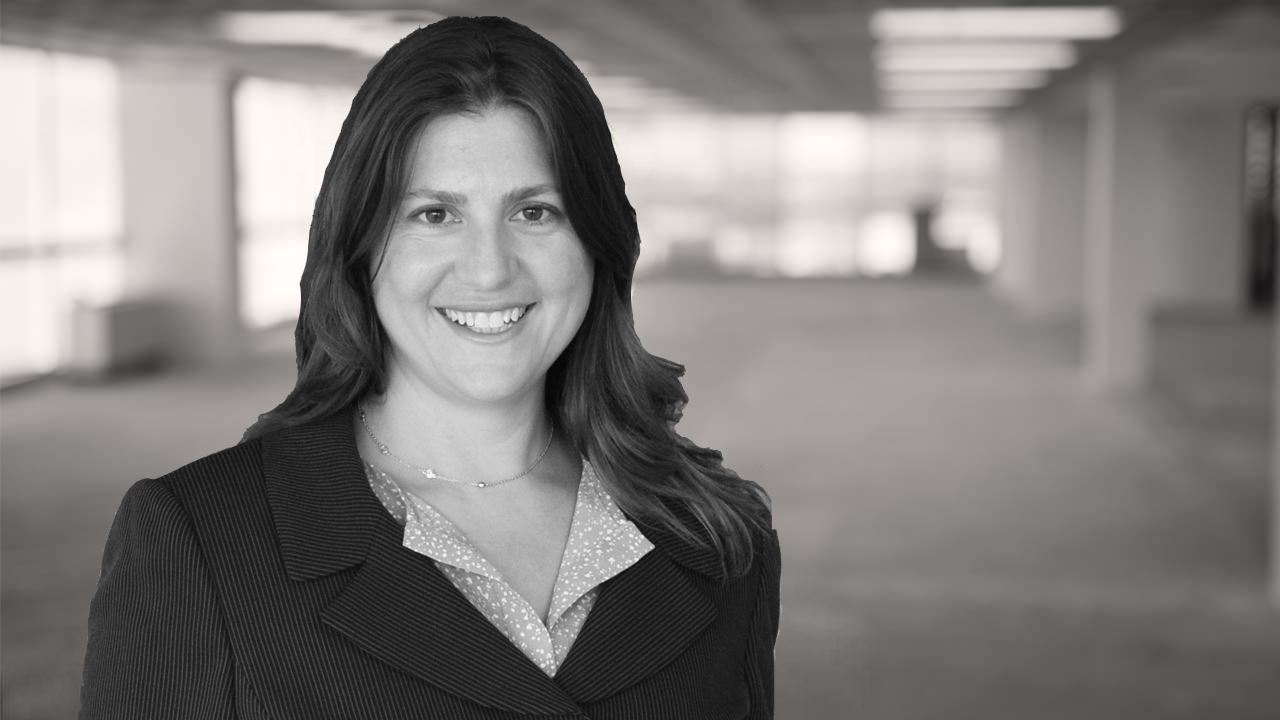 Written by Julie Mirman, an Associate Attorney with Berman | Sobin | Gross LLP, specializing in medical treatment coverage under workers' compensation.
Julie Mirman
jmirman@bsgfdlaw.com