Workers' Compensation Commission Hearings & Maryland Courts Update: Covid-19
Maryland is strong in the face of adversity. The videos and messages on social media, the courage and strength of our first responders, health care workers, essential employees, and volunteers and the communities that support them are inspiring and heartwarming during these unprecedented times. New information is released daily in this ever-changing climate of uncertainty and therefore, on Wednesday, Governor Hogan announced an extension of his previous Executive Order, which extends school and non-essential business closure, in an effort to protect the work, sacrifice and progress that has already been accomplished. In addition, to the Governors' orders, Chief Judge Barbera of the Maryland Court of Appeals also issued an Emergency Administrative Order extension applicable to all Maryland Courts. The courts will remain closed until May 4, 2020.
In concert with these orders the Workers' Compensation Commission will continue to remain closed to the public. The Commission will continue to hear cases on an emergency basis, only by appointment at the Baltimore or Beltsville hearing sites. The Commission will also continue to rule on settlements and stipulations, submitted in writing. When the Commission resumes public operations on May 4, 2020, they will set cases that were postponed by Executive Order back in on a priority basis and will maintain a morning and afternoon docket. The good news is the insurance companies are up and running, therefore injured workers should continue to receive their medical treatment and medication approvals and temporary total disability payments via check or direct deposit, when eligible. All cases that were scheduled for court dates either in the Circuit Court, if the Workers' Compensation case is on appeal, or at the Commission will be reset for a date after May 4, 2020. The Workers' Compensation Commission of Maryland asks for patience and cooperation while they continue to balance the well-being of the community with the needs of injured workers.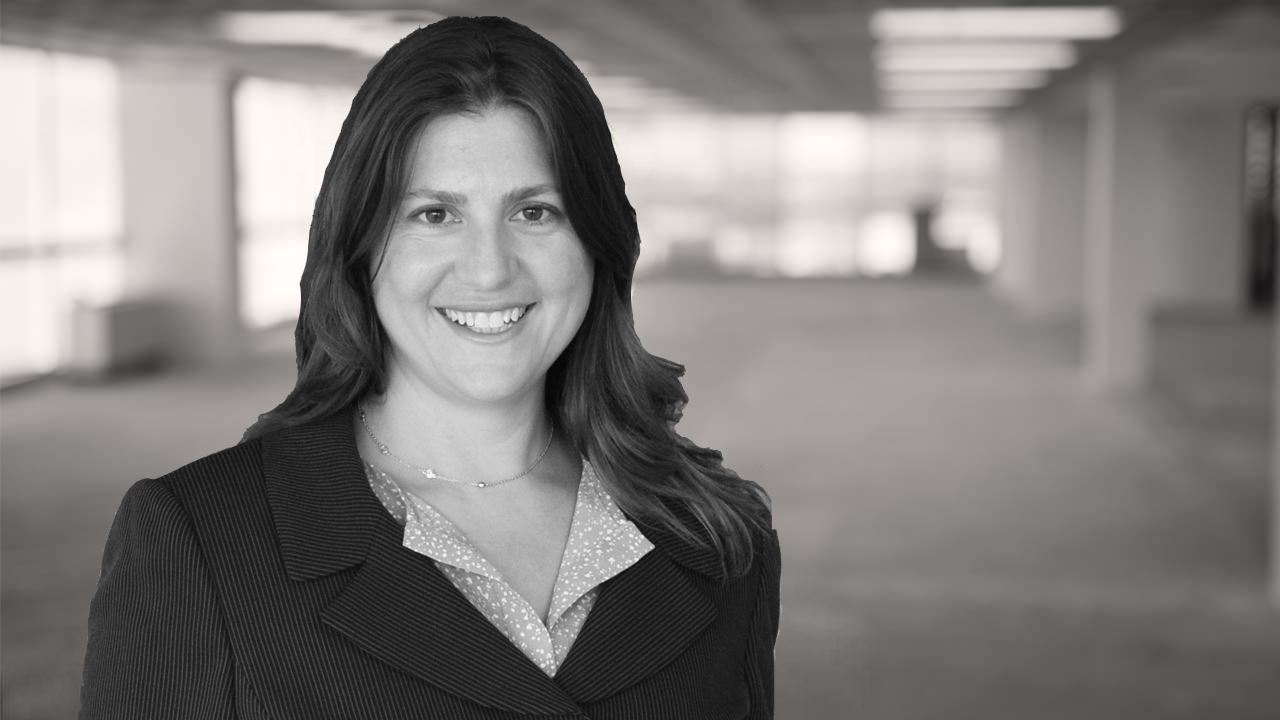 Written by Julie Mirman, an Associate Attorney with Berman | Sobin | Gross LLP, specializing in medical treatment coverage under workers' compensation.
Julie Mirman
jmirman@bsgfdlaw.com