Victory for Montgomery County Police Officer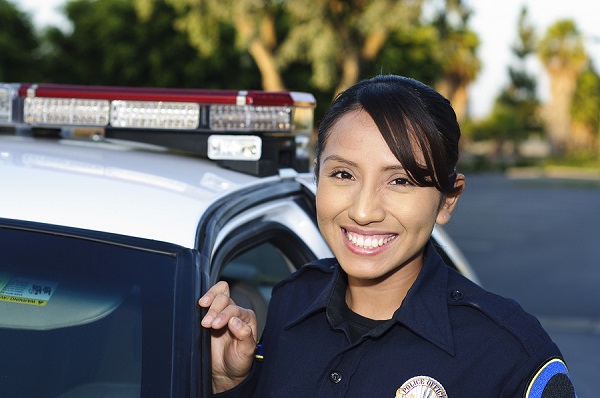 After a two-day jury trial, Attorney Matthew Engler won a case for a Montgomery County police officer who seriously injured his knee at work and thereafter required a knee replacement. The officer had several prior injuries to the same knee, some work-related and some not; however, Attorney Engler was able to persuade the jury that the latest injury, which was a work-injury, had so aggravated his knee condition and so accelerated the need for a knee replacement that his Employer (the County) was legally responsible for the surgery.The two-day trial involved the exhaustive expert testimony of two orthopedic surgeons as the County argued, unsuccessfully, that the knee replacement was due entirely to the pre-existing knee condition.
In order to be covered by workers' compensation, medical treatment has to be: (1) reasonable, (2) necessary, and (3) causally-related, at least in part, to the work-injury. The third element, causal relationship, is the most heavily litigated of the three. However, it is the long-established law of Maryland that the presence of a pre-existing condition does not bar workers' compensation benefits. In fact, "[i]f the accidental injury has accelerated or aggravated an existing disease or infirmity, the claimant is entitled to disability."Reeves Motor Co. v. Reeves, 204 Md. 576, 582 (1954). Therefore, even if an injured worker would have required a particular treatment in the unspecified future, a work-injury could accelerate the need for that treatment to such an extent that the treatment is causally-related to the work-injury and, therefore, covered by workers' compensation.
If you have any questions regarding a work-injury or work-related illness, do not hesitate to speak to an attorney and learn your rights. Attorney Matthew Engler stands ready to assist you and offers free consultations for all injured workers. Contact him at 301-740-3322 or mengler@bsgfdlaw.com.