BSG Law Names New Partner – Matthew Engler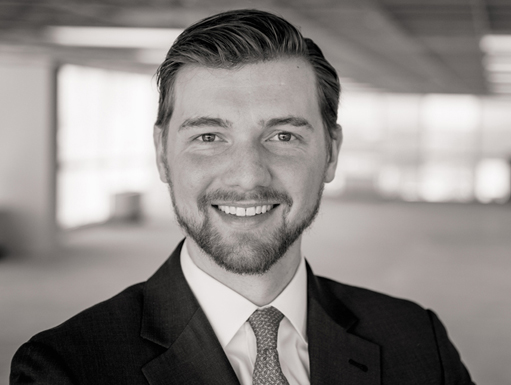 We are proud to announce that Matt Engler is now a partner at Berman Sobin Gross LLP!
Matt joined the firm in 2016 and works out of our Frederick office.  Matt is a former state prosecutor and volunteer fire fighter. He represents public safety employees, truck drivers, and other injured workers throughout Maryland.
Matt is an outstanding lawyer. His unrelenting fight for his clients has led him to garner the respect and admiration of the legal community. We are honored to have him join our partnership!