Workers' Compensation Claims Process – How long does it take to get a hearing and what is a "consideration date?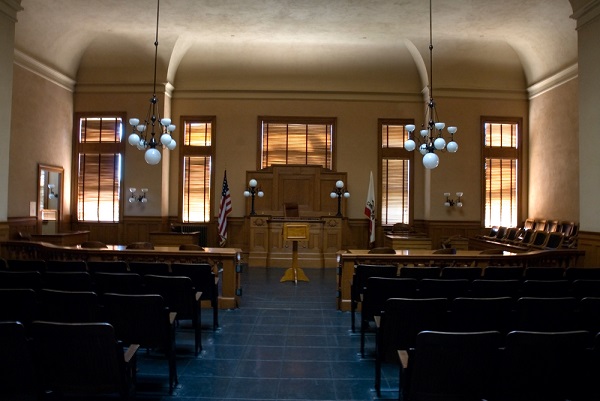 One of the most common questions I receive from clients concerns how long it takes to get a hearing before the Maryland Workers' Compensation Commission. As with any court or judicial body, the Commission sets its own schedule and the claimants and attorneys appearing before it are subject to that schedule. Generally speaking, however, it is a safe assumption that your hearing will be scheduled within three to four months from the date you file your claim or request a hearing. This can vary based on your hearing venue. For example, hearings are scheduled much quicker in Baltimore or Beltsville (the hearing sites with a higher volume and where hearings are held more frequently), than in La Vale or Cambridge (where hearings are held less frequently based on a lesser volume).
What is the "Consideration Date?"
The claim process begins when you file an "Employee Claim Form" with the Commission. This document asks you basic demographic and injury-specific questions. Once this is submitted, the Commission will send a Notice of Claim to your employer and your employer's workers' compensation insurance carrier, referred to as the insurer. On the bottom-right of this Notice of Claim, you will find a "Consideration Date," which is typically about a month from the date your original Employee Claim Form was filed. Your employer and insurer have until this date to either accept or contest your claim. If they contest the claim, they will file Contesting Issues with the Commission and you will have to wait for a hearing to present the evidence of your work-related injury or illness. You cannot request a hearing on your own behalf until after the "consideration date," has passed. That's why it is so important to file your claim as soon as possible.
My Employer and Insurer filed Contesting Issues; what next?
When your employer and insurer file Contesting Issues, they are, in effect, opposing the claim until the Commission can hold a hearing to determine the validity of your claim. As stated above, this will typically be scheduled anywhere between three to four months from the date your claim is initially filed. At this first hearing, you will be called upon to testify and present evidence of your work-related injury or illness, including medical records supporting your claim. After the hearing, the Commissioner will decide whether or not your injury or illness is covered by the workers' compensation laws of Maryland. However, up until that time, you will not be able to recover any workers' compensation benefits such as temporary total disability. You may or may not receive medical coverage. For this reason, it is all the more urgent that you consult with an attorney to determine your options and to prepare for this hearing.
How can my hearing be scheduled on an emergency basis?
In some circumstances, you can request the Commission to schedule your hearing sooner based on an "emergency" situation. For example, if you are unable to work on account of your injury or illness and have received collection notices on past-due bills or if you require emergency medical treatment, then the Commission may schedule your hearing sooner, within a matter of weeks rather than months. However, you must submit documents to support the urgency and these requests are not always granted.
If you have any questions or require assistance with your work-related injury or illness, please do not hesitate, contact Matthew Engler, Esq. today at 301-740-3322 or mengler@bsgfdlaw.com.