The Importance of Documenting All of Your Injuries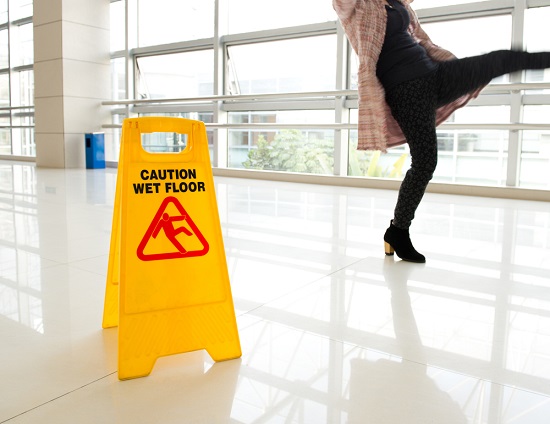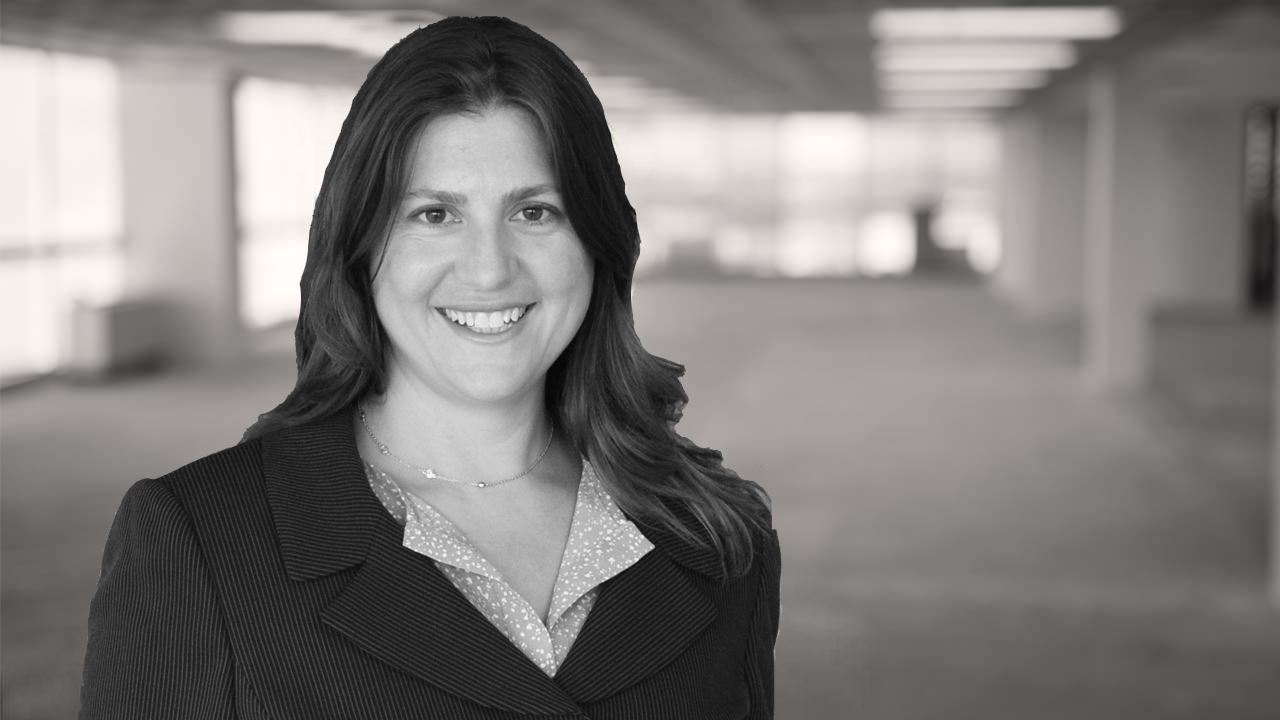 All too often when workers are injured the focus is on the most severe parts of the body hurt. Frequently the minor pains and bruises from other parts of the body are ignored. However, in a workers' compensation claim it is very important to report every hurt, bruised, or swollen body part no matter how minor it may seem at the time. The human body is interconnected and when you fall, for instance, you may land on your knee, but your hands may have eased the impact, which can cause shoulder and arm pain as well. If you injure your back, the nerve pain and/ or damage can cause problems in your legs. You may not feel any symptoms to those other areas until a day or two later, but these are all parts of your body that could get worse over time and require additional medical treatment. It is important in a workers' compensation claim to document every part of the body that was affected by the accident no matter how small it may seem. It is more difficult to try and convince a Commissioner or insurance company that another body part was also injured in the same accident if there is no documentation of it within a few days of the accident.
What's In The Injury Report Matters
This rule is important to remember when filling out your accident report at work, your workers' compensation claim form, and any forms you are given at every medical office you visit after the accident. In our practice, we frequently read emergency room reports where an injured body part is left out or the wrong body part is documented. We all know hospitals are busy places and not everything is always documented with 100% accuracy, but insurance companies will use this to discredit your injury or the cause of your injury. It is important for you to check that how the accident occurred and that all injuries are clearly described and documented. Make sure to tell the medical professional you are dealing with every ache, pain and/or discomfort that you are feeling as a result of the accident.
Contact Us With Questions
If you have any questions about a new pain or problem that developed after your injury it is always best to contact an attorney. Our attorneys have years of experience and know the right questions to ask to ensure that you receive the full coverage, you are entitled to for your injuries.