A Railroader's Right to Medical Treatment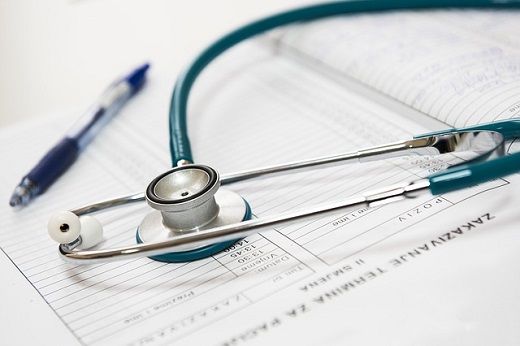 Injured railroad employees often ask a similar question: Do I have to use the railroad's doctor for my medical treatment? The answer is simply: no. You can and should use the doctors that you choose, and you do not have to see any doctor recommended by the railroad.
Use The Doctor You Want When Injured
Importantly, you should inform your doctors that although you were injured at work, this is not a workers' compensation case. In workers' compensation cases, employers and their insurance companies have a greater say over the employee's medical treatment – this is NOT the case for railroaders. That's because railroaders are not covered by state workers' compensation laws, they are covered by a federal law called the Federal Employers' Liability Act (FELA). If you have suffered a railroad injury, your doctors are NOT required or allowed to share any information about your case or medical condition with the railroad.
True Privacy in Medical Treatment
In addition to your right to see your own doctor, the railroad is not permitted to interfere with your medical treatment. The Federal Railroad Safety Act (FRSA) says that the railroad cannot discipline you, or even threaten to discipline you for requesting medical or first aid treatment. The railroad also cannot punish you for following the orders of your doctor. If you are following the orders of your doctor, and need to request time off from work for an injury or illness, you should let the railroad know that it would be unsafe for you to work in such a condition. Due to a case decided by the United States Court of Appeals for the Third Circuit, for railroaders living in Pennsylvania, New Jersey, and Delaware, these provisions of the law apply only to work-related injuries and illnesses. For everyone else, these protections apply whether your injury or illness is work-related or not.
FRSA Speeds Up Your Urgent Medical Care
Lastly, the railroad cannot interfere with your need for prompt medical treatment if you are injured on the job. The FRSA makes it illegal for the railroad to even delay medical or first aid treatment for a work-related injury. The railroad certainly cannot prevent you from obtaining medical treatment. If you request that the railroad provide you transportation to a hospital, the railroad is required to "promptly" have you transported to "the nearest hospital." The railroad cannot choose your doctors for you, and they cannot drive past a close hospital so they can take you to their doctor. When it comes to your medical treatment, you are the one who gets to decide, not the railroad.