Navigating the Fears of Pursuing Vocational Rehabilitation Due to The Receipt or Pursuit of Social Security Disability Benefits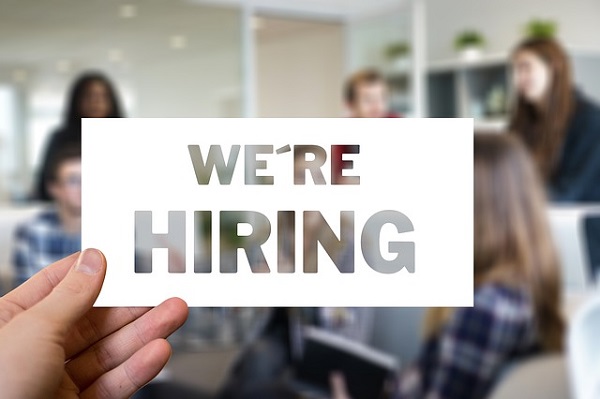 First, the process of vocational rehabilitation is essentially the process to prepare you to look and apply for jobs. Neither of those means you will actually get the job and even if you do, does not mean you can actually perform the job. Both looking and applying also does not equate to a termination of disability benefits. SSA only terminates your disability benefits if you have medically improved and/or you are working, depending on factors such as how long you are working and how much income you are earning. Thus, if you think you can work and you intend to accept a position, you should discuss with a social security attorney how working may impact your disability benefits before you accept the position.
Second, if you have a case pending with SSA, working with a vocational rehabilitation counselor does not automatically equate to a denial of SSA disability benefits. What could impact a pending case for SSA disability benefits is if the vocational counselor wants for you to take certifications and pursue higher education which will have a direct impact on how SSA evaluates your case. SSA uses not only your age, disability and the severity level of your disability but also your education level when evaluating your cases. Thus, consult with a social security attorney to discuss how higher education and certifications may impact your SSA case.
Furthermore, only if you decide to work may the work you perform impact a pending SSA case, depending on the type of work you attempt to perform. For example, if the work you can no longer perform is a desk job and you attempt to perform new work as a construction worker there is a clear discrepancy in your ability to work. As such, only if you actually perform the job may SSA use that performance to evaluate your case depending on the type of job and how long you perform the job.
To this end, do not hesitate to pursue vocational rehabilitation in your workers' compensation case only because you are receiving SSA disability benefits or you intend to pursue a SSA case. If you have questions about the impacts of your decisions throughout the vocational rehabilitation process, consult with a social security attorney.