Proving FRSA Retaliation is Not as Difficult as You May Think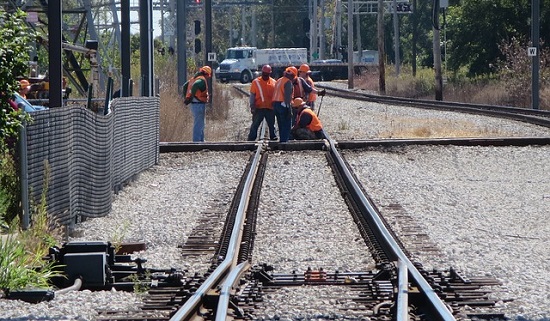 At the railroad union meetings we attend, we are often asked how it is possible to prove that a railroad is unlawfully retaliating against an employee for reporting an injury or safety complaint. After all, the railroad always gives a supposedly legitimate reason for its discipline. But it's not as difficult as you might think to prove that the railroad is lying, and that the reason it gave for the discipline is just a pretext to punish you for reporting an injury or safety condition.
The United States Department of Labor and its Administrative Review Board are responsible for ruling on many FRSA whistleblower cases. Here's what they recently said about proving discrimination: "We have said it many a time before, but we cannot say it enough," all the railroader needs to prove is that the protected activity of reporting an injury or safety complaint, "alone or in combination with other factors, tends to affect in any way the outcome of the [disciplinary] decision.'" Palmer v. Canadian National Railway, ARB No. 16-035, slip op. at 56 (ARB Sept. 30, 2016). The Administrative Review Board stated that it wanted, "to reemphasize how low the standard is for the employee to meet, how 'broad and forgiving' it is." Even if your protected activity of reporting an injury or safety complaint played only "an insignificant or insubstantial role" in the discipline, that is still enough. Also, if your protected activity and the employer's given reasons both played a role, "the analysis is over and the employee prevails…."
What this means is that, even if the railroad had a "good" reason to discipline you (usually some trumped up charge), the railroad is still liable for discrimination if your protected activity played any role at all in causing the discipline. We don't have to prove that your injury report or safety complaint was the only reason the railroad disciplined you; we just have to prove that it was one of the reasons, even an insignificant one.