Maryland's Highest Court Delivers Victory for Fire Fighter's Widow
In a case of first impression, Ken Berman was successful in representing a widow of a fire fighter in a landmark decision before the Court of Appeals, the highest court in Maryland.
Two years before the fire fighter's untimely death due to work-related heart disease, he had settled his workers' compensation claims against his Employer. Notably, his widow was not involved in the fire fighter's settlement. After his passing, his widow rightfully filed a death benefits claim to receive the compensation afforded to dependents of covered employees under the Maryland Workers' Compensation Act. The Employer contested the claim on the grounds that the late fire fighter had not only settled his own claims but had also settled any potential for death benefits by the widow or any of his family. The Workers' Compensation Commission incorrectly ruled in favor of the Employer and denied the widow's death benefits claim.
Mr. Berman appealed the Commission's decision and argued that the fire fighter's right to compensation for his work-related occupational disease was separate and distinct from any right to benefits his widow or family had to compensation for his death caused by the occupational disease. In other words, the fire fighter's compensation benefits were in one "bucket", which belonged to him, but his widow and family's compensation benefits were in a totally separate "bucket" that belonged to them. Although the Circuit Court upheld the Commission's ruling, Mr. Berman took the matter up to the appellate courts. The Court of Appeals ultimately agreed with Mr. Berman, reversed the decision of the Commission and circuit court, and ruled that the widow was not bound by the terms of the fire fighter's earlier settlement with his Employer and that she and her family were independently entitled to receive death benefits as compensation for the death of her late husband as the result of heart disease.
This Court of Appeals' decision will have a tremendous benefit to injured workers and their families across Maryland as it confirms that the longstanding legal principle — that a person who is not a party to a contract is not bound to its terms — also applies to workers' compensation settlement contracts.
If you are a dependent of a loved one who recently died due to work related injuries, you may be entitled to compensation under the Workers' Compensation Act. Contact our team of attorneys who specialize in fighting for employees injured while on the job and protecting the rights of the employee and their families.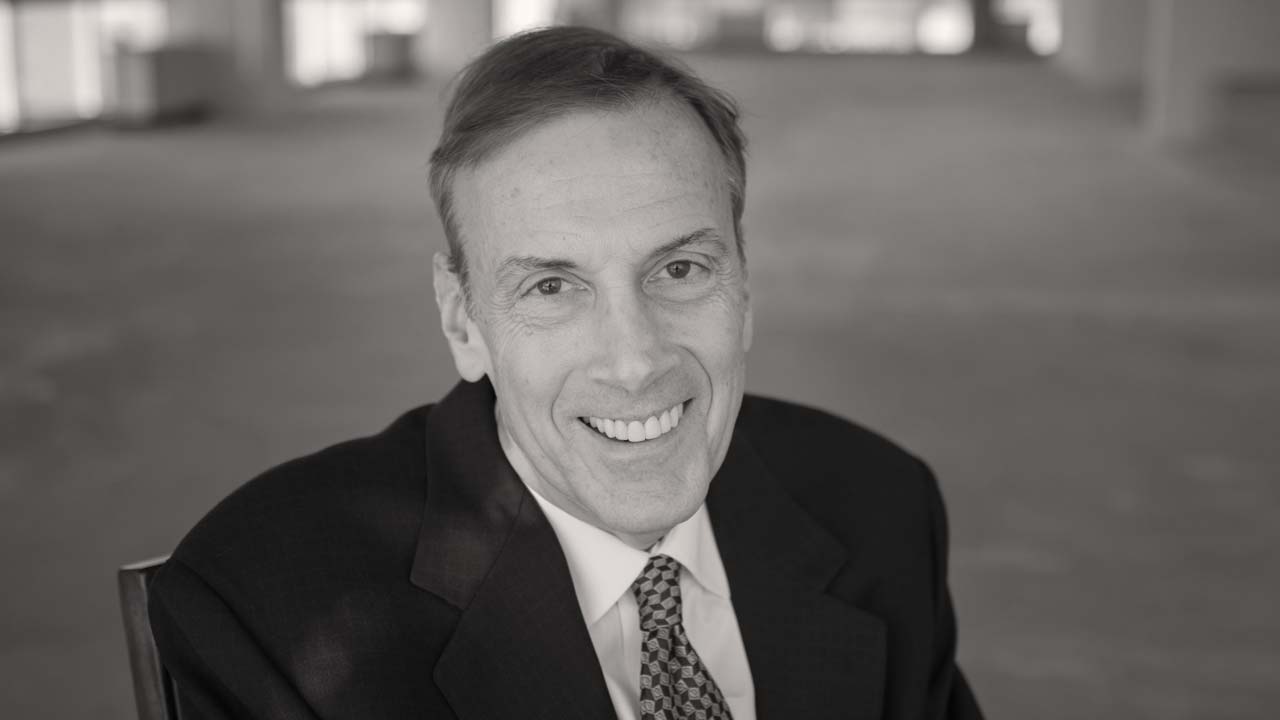 Ken Berman
kberman@bsgfdlaw.com