Covid-19 Cases On The Rise; Jury Trials Suspended, Workers' Compensation Hearings Still Up and Running
As predicted, but earlier than expected, the third wave of the pandemic is upon us. Many states, cities, and municipalities are taking action and this includes the State of Maryland Court System. Last week, Chief Judge Mary Ellen Barbera ordered that all Maryland courts take a step back to phase 3 protocols. We had only entered phase 4 in the beginning of October when modified in-person jury trials commenced in some jurisdictions. This newest order states that in-person jury trials will be suspended, once again, throughout the state until January 4, 2021.
These restrictions apply to both civil and criminal trials. If a jury trial was scheduled to begin during this time it will now be converted to a virtual status hearing. Non-jury cases will continue virtually on the Zoom for Government platform. It is best to look to your county for specific case matters on non-jury trials and hearings. For example, in Montgomery County's District Court hearings regarding the failure to pay rent, minor traffic violations, civil small claims and parking ticket hearings are all suspended.
Other matters, however, such as bail bonds and civil protective orders will still be heard. There will be delays in notification of continuances due to the last minute nature of this closure, therefore it is best to check-in with the court several days in advance of any scheduled court appearances as many have been continued, while others have remained in-person and online. Workers' Compensation hearings at local hearing sites are still operational with options for virtual hearings and continued Covid-19 protocols in place.
Written by Julie Mirman, an Associate Attorney with Berman | Sobin | Gross LLP, specializing in medical treatment coverage under workers' compensation.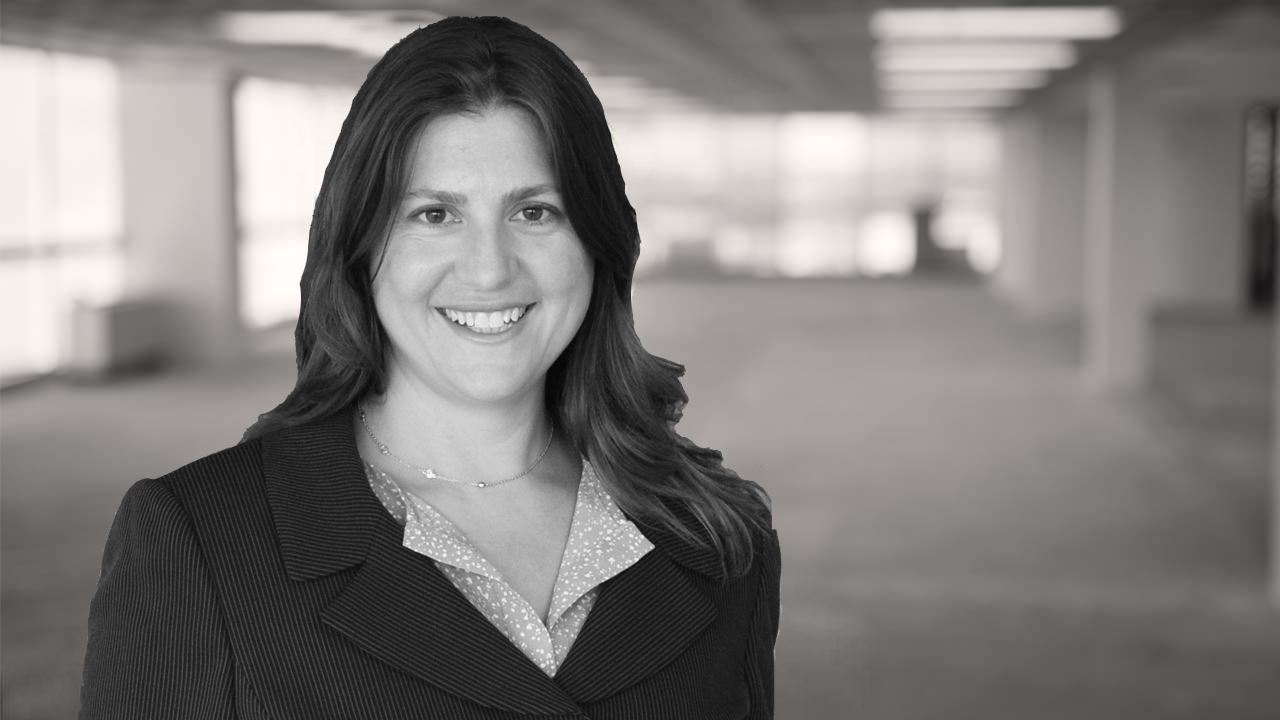 Julie Mirman
jmirman@bsgfdlaw.com