Workers' Compensation Hearings and the Maryland Courts Update as of April 15, 2020; Covid-19
Unfortunately, since our last court update, two weeks ago, COVID-19 cases have risen significantly in Maryland. This information reaffirms our states' decision to social distance and work from home, wherever possible. Our online legal work is bustling between virtual mediations, depositions and motion writing. Thankfully, we have learned to navigate virtually because another extension of court closures were issued for the entire State of Maryland yesterday.
This new order extends court closings until June 8, 2020. The Administrative Judge in Montgomery County issued an order of extension while encouraging parties to seek resolution of cases collaboratively or through mediation. The reality of the situation is that even if the courts open in the beginning of June the courts still will not be fully operational for several months after that.
Therefore, what does this mean for your case? If you are still treating for your condition, many insurance companies are authorizing virtual treatment or office visits, when possible. If you are waiting for a hearing on permanency, some doctor's have agreed to conduct independent medical exams virtually, but in this new climate it is unclear what weight the Commissioners may give these reports. Now may be a good time to participate in a mediation or agree to a settlement, if appropriate in your case.
Talk to your Attorney regarding your best options and if you or a family member have been afflicted with Covid-19 and feel you were infected with this virus at work please read the previous blog from Ken Berman regarding important steps to follow: https://www.marylandworkerscompensationlaw.com/workers-compensation/what-to-do-if-you-are-exposed-to-the-coronavirus-at-work/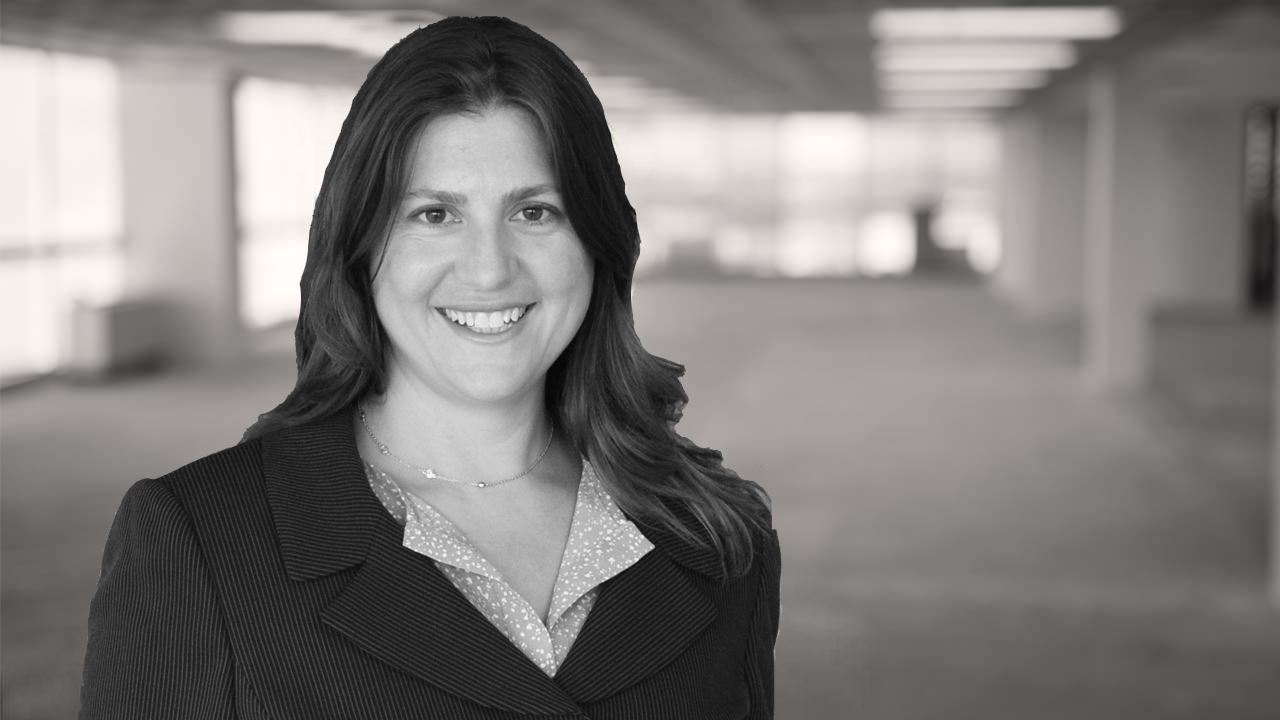 Written by Julie Mirman, an Associate Attorney with Berman | Sobin | Gross LLP, specializing in medical treatment coverage under workers' compensation.
Julie Mirman
jmirman@bsgfdlaw.com