Will I Lose My Workers' Compensation Benefits If I Start A New Job?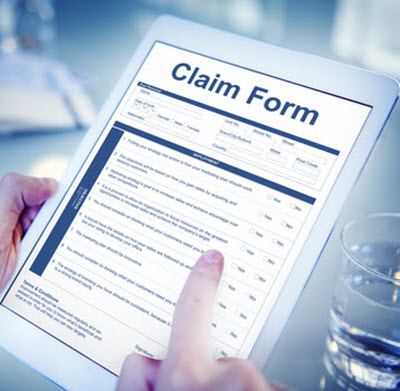 There are a lot of reasons why you may want to look for a new job after suffering an injury at your workplace. If the injury was caused by the dangerous nature of your job you may want to look for a safer job, or if you are suffering from PTSD due to your injury you may not feel you will be able to function effectively in the same workplace. Depending on the severity and permanency of your injury you may not be physically able to complete the same job duties that you were tasked with before, and it may be necessary to find a new job with more compatible physical requirements. While the decision to take a new job may be a simple one, it can present complicated issues when it comes to your workers' compensation insurance benefits. Every workers' compensation claim case is different, so it's important to consult with an experienced attorney if you are struggling to get the benefits and compensation that you are entitled to. The information in this article pertains generally to workers' compensation claims, but if you would like personalized feedback based on your specific claim, you are welcome to contact the experienced Maryland personal injury lawyers at Berman, Sobin, Gross, LLP to schedule a consultation.
How Changing Jobs Can Affect Your Workers' Compensation Benefits
It is possible, in some situations, to change jobs without it impacting your workers' compensation benefits. However, it is never safe to assume that switching jobs will not have an impact. If you are considering switching jobs it is best to consult with an attorney first to determine what impact, if any, the new job would have on the benefits that you are currently receiving.
Schedule a Consultation with Berman, Sobin, Gross, LLP
If you have been injured on the job or at your workplace, the experienced Maryland workers' compensation attorneys at Berman, Sobin, Gross, LLP are ready to help. Contact us to schedule a consultation and find out how we can help you get the maximum amount of compensation that you are entitled to. Don't hesitate any longer to take the first step toward reclaiming your life and finances in the wake of a workplace accident. Contact us today.
Resource:
wcc.state.md.us/gen_info/faq_employees.html