Hearings on the Horizon!
Covid-19 has changed the way we communicate as a community and a culture. This is also true for businesses and governments; these entities have had to quickly adapt into the age of virtual communications. When the pandemic hit, the Workers' Compensation Commission was in the process of dramatically upgrading their online portal, and in just a short few weeks, the Commission had to pivot from that undertaking and all regular functions to create a system for virtual hearings, and revamp safety procedures for when they return to live hearings, which may happen as early as June 8, 2020.
New Protocols To Be Aware Of For Live Hearings coming in June:
Preparation: Exhibits are submitted electronically, to the Commission, 3 days prior to the scheduled hearing date. Therefore, attorneys may ask clients to electronically sign necessary documents in advance to comply with social distancing requirements. In addition, to comply with the physical distancing protocols at the hearing site, it is best that all hearing preparation be done over the telephone or via video calls prior to the hearing date.
Schedule: Hearings will be staggered in twenty-minute slots to accommodate social distancing and only the participants of the scheduled hearing will be permitted in the courtroom at that time.

Who: Only parties, injured workers, witnesses and attorneys will be permitted into the hearing sites, therefore if someone is accompanying you to the hearing they will probably have to wait outside or in your vehicle.

Where: All hearing sites will be open for live hearings. Any person entering the hearing site will be required to wear a mask and practice social distancing protocols, including between attorneys and their clients.
What If I am Not Comfortable Attending A Hearing In-Person?
The Commission has adopted a liberal policy for granting continuances due to illness or other hardships. The Commission will also offer the possibility of virtual hearings. While it is wonderful that the opportunity exists to participate in a virtual hearing, the process is not appropriate for every case, and can only happen if all parties give consent. It is best to talk to your attorney if you are interested in having a virtual hearing on your case.
What To Consider Before Requesting A Virtual Hearing:
Consensus: All parties in the case must agree to perform the hearing virtually. This means that even if the injured worker and their attorney want to have a virtual hearing, it won't be done virtually unless the Employer and Insurance company representatives also agree.

Technology: A good internet connection and a computer with a video camera is required. In some cases, audio can be done through a telephone, but all participants must also have live video. To run the programs successfully all participants must have the latest versions of either Google Chrome or Microsoft Edge and the only platform the Commission is allowing for hearings is Microsoft Teams. It is best to download the Teams App prior to hearing day, rather than accessing it through the web.

Process: If your case is approved for a virtual hearing, all participants will receive an email invite from the court reporter, which will include the date and time the hearing is scheduled and an email link to the video hearing.
Whichever platform you choose, it is comforting to know that the Workers' Compensation Commission is working hard to adapt and provide safe access for those in need. However, in our new normal, remember that it is important to be prepared, be flexible and to check for possible updates and changes.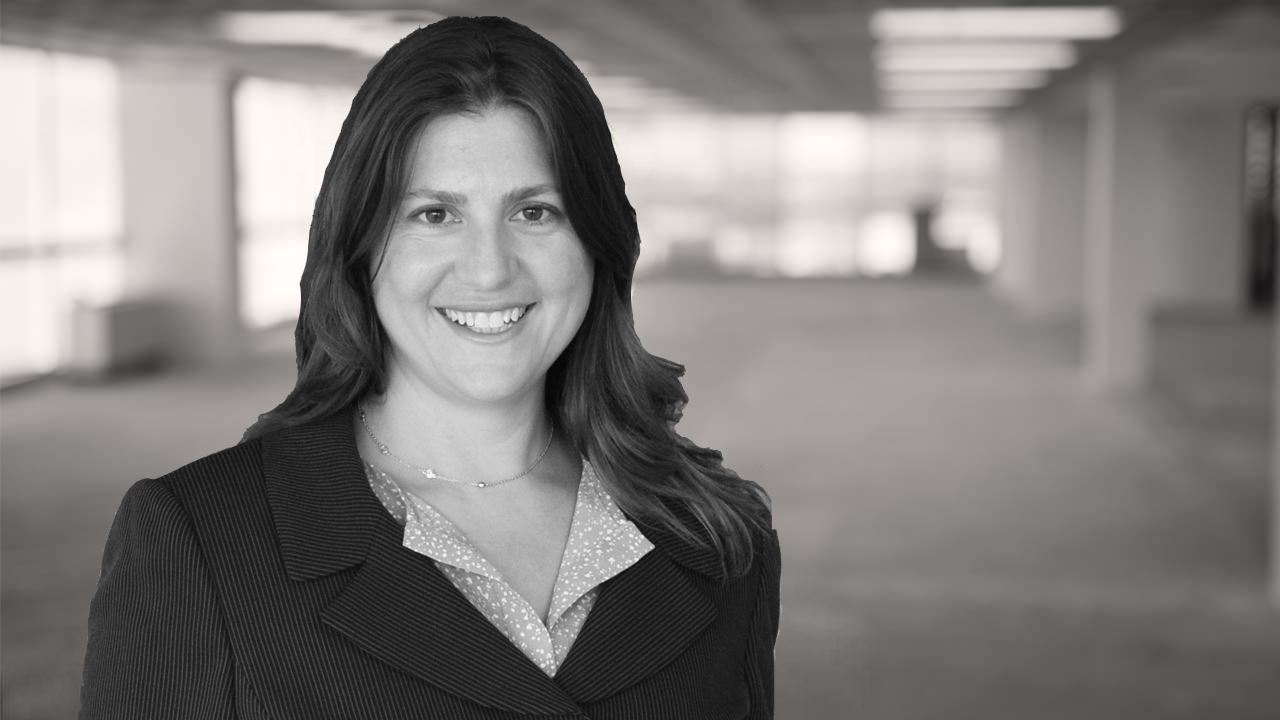 Written by Julie Mirman, an Associate Attorney with Berman | Sobin | Gross LLP, specializing in medical treatment coverage under workers' compensation.
Julie Mirman
jmirman@bsgfdlaw.com