Can I get treatment for my work injury if I move out of state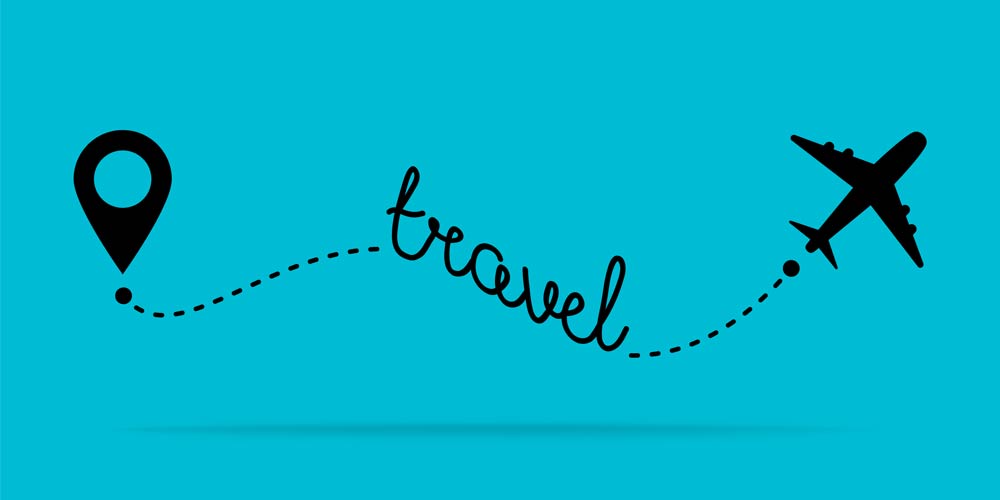 Workers' Compensation is predominantly a state regulated system, therefore, each state has its own set of rules, laws and governing body. When life happens for the injured worker and the need to move out of state arises whether due to financial, health, family or lifestyle changes, it is important that you understand your medical rights before you move out of the state in which you receive your medical benefits.
Injured workers are entitled to medical treatment out of state, however the insurance company is still governed by the medical fee guidelines of the state in which they received the compensation benefit. This is the rule, but it is important to keep in mind that it is up to the providers' discretion whether they choose to accept out of state workers compensation. It can be difficult to find a provider that will allow their medical bills to be paid at the workers' compensation rate of the state in which the benefit is paid. For instance, if you receive workers' compensation benefits from a Maryland claim and the worker moves to Florida, then the insurance company only has to pay medical bills at the Maryland Workers' Compensation fee guide rate. Depending on the state this could work out more favorably for the provider if the state, in which they practice, has less favorable payout rates, but less favorably if the state is more generous to Workers' Compensation medical fees. In addition, some providers out of state will require a set-up fee to accept out of state workers' compensation and the insurance company may only agree to pay this extra fee under some circumstances.
It is increasingly more difficult to find providers willing to accept out of state workers' compensation, therefore if you are planning a move it may be time to settle your medical claim by agreeing to a medical set-aside account. With a medical set-aside account the money can be used to pay future medical bills, but are not beholden to the rates of the home state.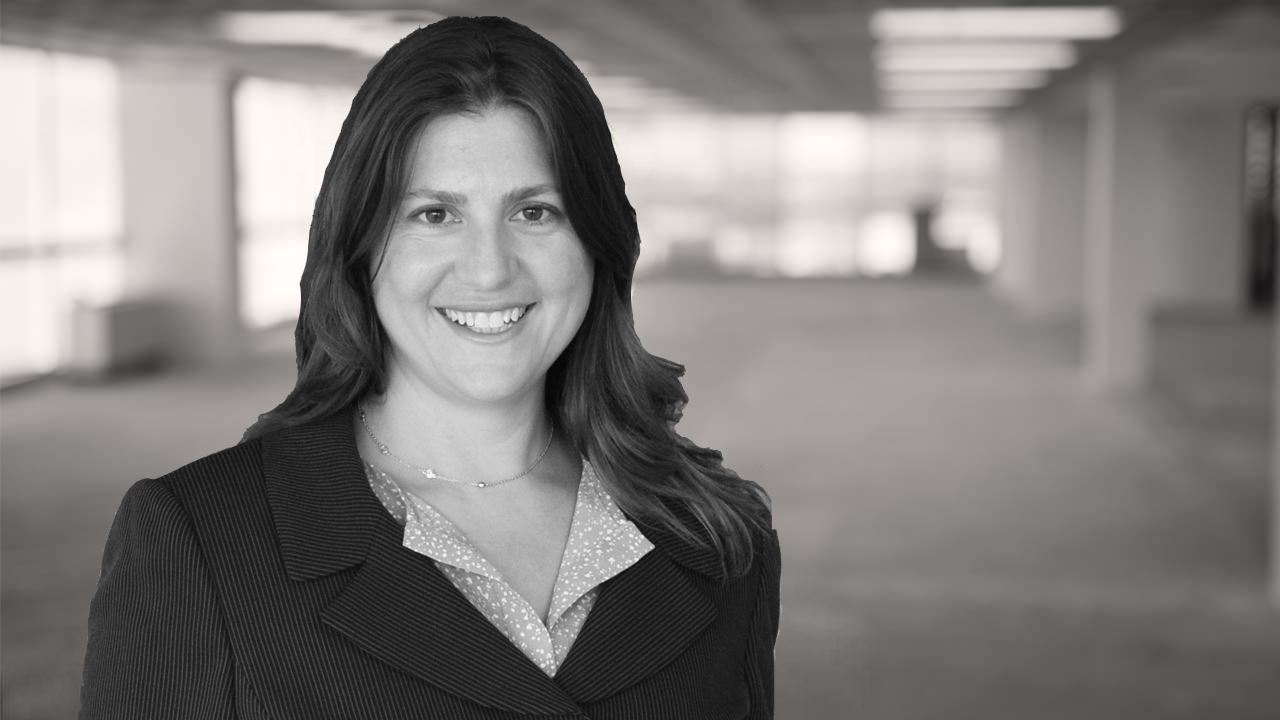 Written by Julie Mirman, an Associate Attorney with Berman | Sobin | Gross LLP, specializing in medical treatment coverage under workers' compensation.
Julie Mirman
jmirman@bsgfdlaw.com