Preparing For the Death of a Loved One: 7 Practical Recommendations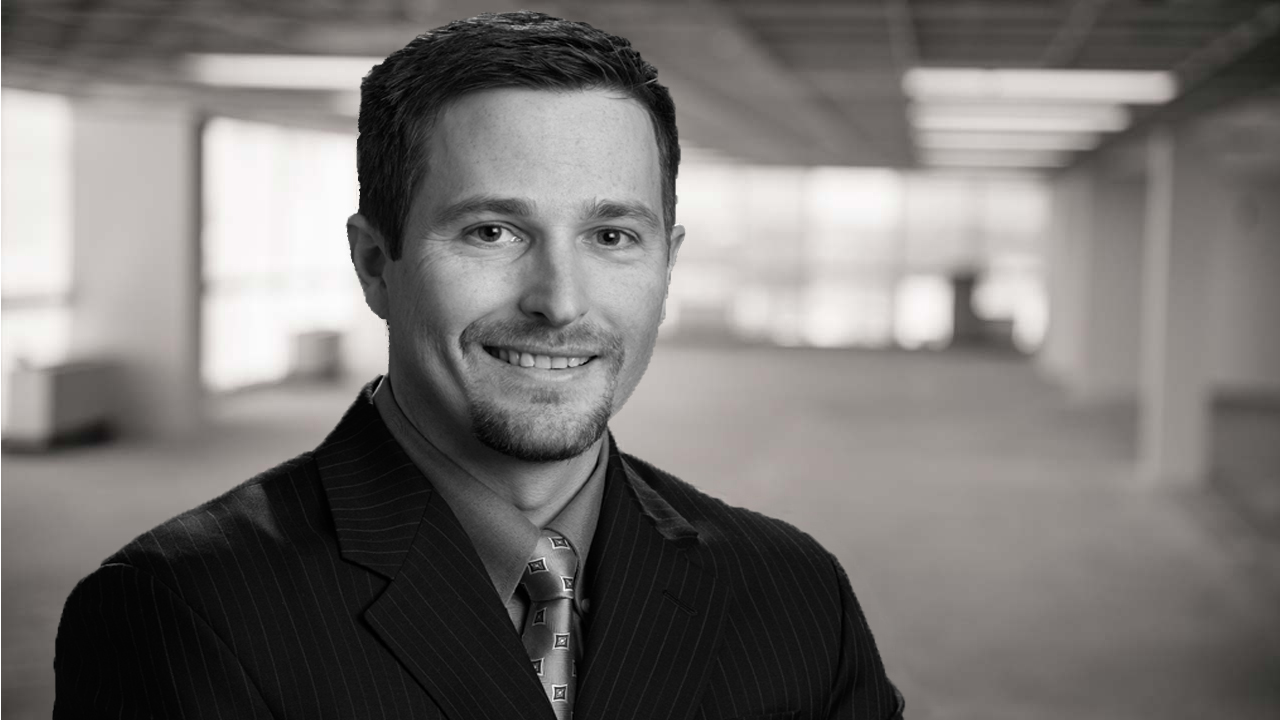 This is not an easy time and, emotionally, there is not much that your lawyer can do to help. What we can to is to assist you in understanding some of the practical issues involved. Below we describe seven recommendations of things to do before your loved one passes. At a minimum, this list will provide some guidance during this trying time and, at best, maybe it might even free up some extra time to spend with your loved one.
1. Notify Family & Friends
Your loved one's family and friends will want to know what is happening. If possible discuss notification with your loved one. If you feel comfortable, consider preparing an email list. You can use the list to keep family and friends notified of changes in condition. The list can be used after death as well as a means to provide information about funeral services. This may not be the most personal, but it is the most efficient method to keep a larger number of people informed.
2. Locate Legal Documents
Speak with your loved one about the physical location of their legal documents. If your loved one does not have a Will, Advance Directive or Power of Attorney and they still have the capacity to execute these documents, consult with an attorney about having the documents drafted.
Will. After your loved one's death you will need the original Will. Copies are not accepted by the Register of Wills. Thus it is of paramount importance to know its location and have access to the original Will. If it's in a safe, you need the combination. If it's in a safe deposit box, you will need to be a joint owner of the safe deposit box to have access to it after death.
Advance Directive. The Advance Directive appoints a health care agent to make health care decisions. This document also provides instructions regarding your loved one's wishes regarding end of life medical care. If your loved one loses consciousness (or the legal capacity to make decisions), this document will allow you to consult with your loved one's physicians and make decisions. The document will indicate your loved one's wishes regarding what decisions to make in end of life situations. For instance, should artificial respiration be attempted when death is imminent?
Power of Attorney. The Power of Attorney allows your loved one's agent to handle financial affairs if they become incapacitated. You may need this document to access your loved one's bank accounts, pay for medical care, maintain the mortgage, and keep the utilities on in the house.
3. Be Certain Everyone Understands Your Loved One's Wishes
You need to speak with your loved one about their wishes. Once you understand their wishes, it is your job to make sure everyone involved also understands.
Pre Death Wishes. Discuss with your loved one what their wishes are concerning end of life medical decisions. Hopefully this information is included in an Advance Directive. Once understood, the decisions need to be communicated to the medical providers. In Maryland, to make sure that your loved ones wishes are honored, you need your loved one's health care provider to complete a Medical Orders for Life-Sustaining Treatment (MOLST) form. The completed MOLST form should remain with your loved one or his or her agent and a copy should be on file with the medical facility where your loved one resides. This is an important step as an advance directive alone will not stop emergency personnel from attempting to resuscitate.
Post Death Wishes. Make sure you understand what your loved one's wishes are upon death. Do they want their organs donated? Do they want to be cremated or buried? What type of funeral service do they want? Do they want a headstone? Do they want their ashes scattered someplace?
4. Obtain Identifying Information
Before it is too late, obtain information that may be lost when your loved one passes. It is important to identify the institutions and account numbers for all of their financial accounts. You need to know if they have life insurance and the locations of the policies. In the digital age, user names and passwords are also very important. There are a variety of reasons you may need to access their email, Facebook, or other online services after their death. You may use their email or online services to notify family and friends about their death and/or funeral services. Or you may want to be able to collect pictures or videos posted on sites such as Facebook to use in a memorial service.
5. Make Funeral Arrangements
Start by contacting a reputable funeral home or crematorium. They should be able to assist you in all of the details. Planning ahead may seem morbid but many of the questions to be decided will be much easier with your loved one's input. Some of the decisions to be made are:
location of final resting place
determining how the body will be transported
whether jewelry will remain or be removed from the body
selection of a casket or urn
selecting a grave marker and inscription
selecting the deceased's clothing
selecting items to be placed in casket
location and type of service
types of flowers for the service
identities of pall bearers
identify of charity or organizations for donations
selecting a photograph for display
music selection
selecting scripture or literature for the service
selecting a person to deliver the eulogy.
6. Contact Professionals
Contact your loved one's professionals: accountants, financial planners and lawyers. They may have valuable advice both before and after the death of your loved one.
7. Start Preparing Obituary
Although it may sound grim, start preparing an obituary. If you wait until your loved one passes, you may discover that you do not have the necessary information to write an obituary. Planning the obituary ahead of time can be cathartic and you may even learn something you didn't know.