Supreme Court Requires Injured Railroad Employees to Litigate Far From Their Homes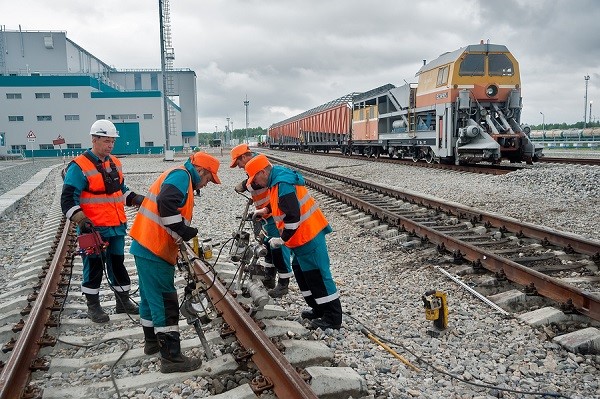 I wanted to write this post for our friends who work in the railroad industry because the Supreme Court recently issued a decision that affects the rights of every railroader. On May 30, 2017, the Supreme Court decided the case BNSF Railway Co. v. Tyrrell. The Court's decision limits the states where railroad employees can file FELA lawsuits for their injuries. Prior to the Tyrrell case, railroad employees could file their FELA lawsuits against their employer in any state where the employer did business. That rule was based on interpretations of the language in the statute of the FELA itself that, "an action may be brought in a district court of the United States," in the district "in which the defendant shall be doing business at the time of commencing such action." The rule allowed for great convenience for injured railroad employees in bringing their lawsuits, particularly employees who are injured over the road and would like to be able to bring a lawsuit close to where they live.
Restrictions on Where Lawsuits Can Be Brought
Under the Supreme Court's Tyrrell decision, a railroad employee may only bring a lawsuit in a state where the employee's injury occurred, or in a state where the employer's "affiliations with the State are so continuous and systematic as to render them essentially at home in the forum State." This usually means the state that is the employer's place of incorporation, or the state where the employer has its principal place of business. The Court held that only in an "exceptional case," will a corporate employer defendant's operations in another state "be so substantial and of such a nature as to render the corporation at home in that State." The Supreme Court held this ruling is necessary to protect the Due Process rights of corporate employer defendants under the 14th Amendment.
Corporations Over People
The ruling is not only objectionable for continuing to put the "constitutional rights" of corporations above the rights of working people, but it will also have real negative impacts on railroad employee lawsuits. Now, a railroader injured over the road, far away from home, may be unable to sue their own employer in the state where they report for work. Instead, railroaders injured over the road will only be able to sue the railroad in the state where the injury happened, the state where the railroad is headquartered, or the state that is the railroad's principle place of business. Yet another example of profits over people.