BSG Law Presents on "Hot Tips" in Workers' Compensation Law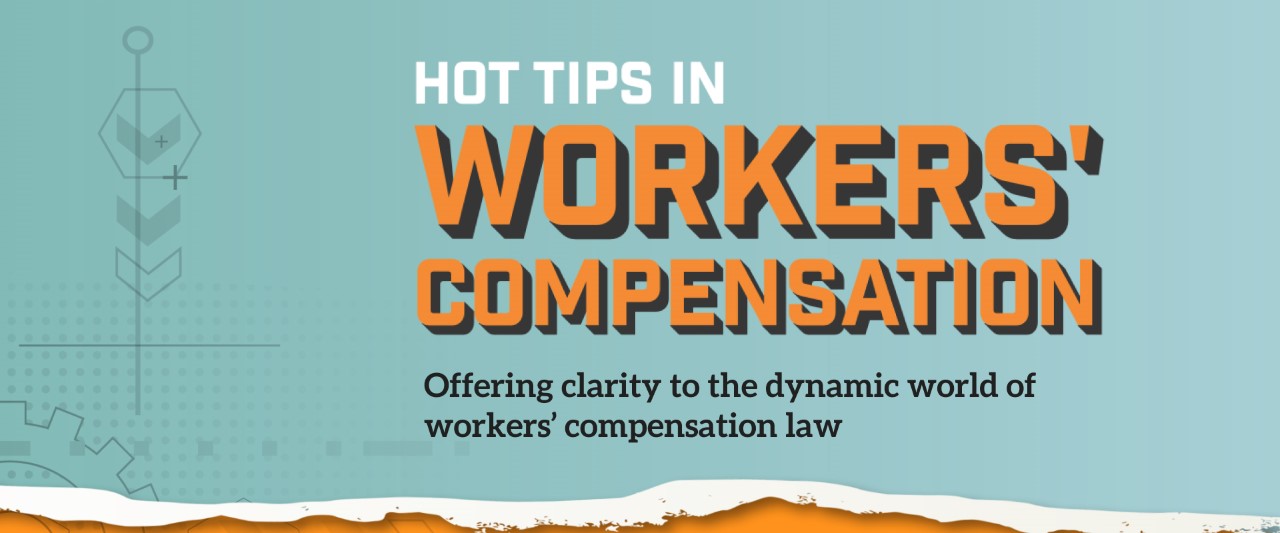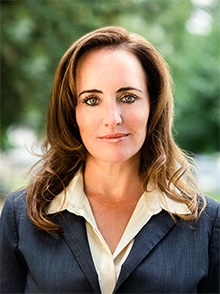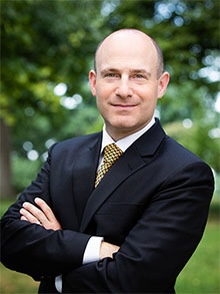 Gretchen Rogers, Ari Laric, and Ted Cornblatt were honored to speak at the Maryland State Bar Association's Annual Program; "Hot Tips in Workers' Compensation." Gretchen presented on jury trials in workers' compensation cases. Ari presented on helping injured workers return to work, and Ted presented on third party negligence claims that arise out of and in the course of your employment. It was a really great day with many wonderful presenters from both sides of the bar, and from other industries that help injured workers like medical providers, nurses, vocational counselors, and more.
Special thanks to Michael Steinhardt, MSBA, and all of the presenters and sponsors for a great opportunity to share and learn about important topics in workers' compensation law.