Berman Sobin Gross is Honored to have two Partners recognized by BEST LAWYERS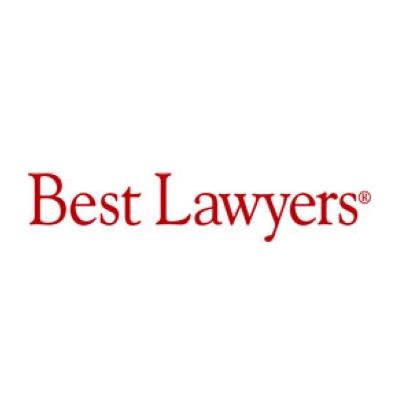 BSG Law is honored to have two partners, Kenneth Berman and Ari Laric recognized in the 29th Edition of the Best lawyers in America for their work in representing injured workers.
For more than 40 years, Best lawyers has been regarded by both the profession and the public as the most credible measure of legal integrity and distinction in the United States. As such, recognition by Best Lawyers symbolizes excellence in legal practice. Inclusion in Best lawyers is based on peer review surveys by lawyers in the Community.
Please click on their pictures to view Ken and Ari's Best Lawyers Home Pages.