Sudden Incapacity – Part 1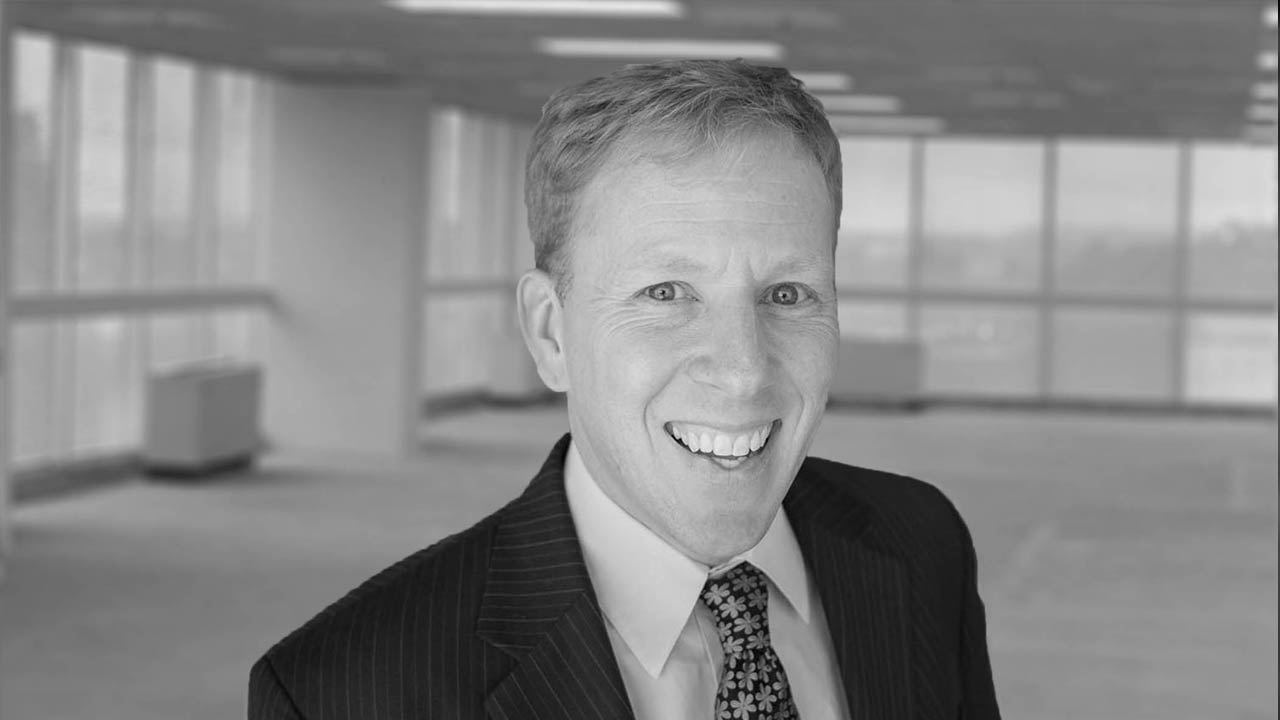 I recently handled a case where my client was traveling down the road, minding his own business, when suddenly, and without warning, a car traveling in the opposite direction crossed the center line and hit him head-on. The impact was big, and my client suffered significant and permanent injuries. When the police arrived, it was clear what happened, the vehicles were in my client's lane; you would think this would be an easy case on the issue of liability. It was not.
I opened a claim for my client with the other driver's insurance company, and to my surprise, I received a written denial. According to the insurance adjustor, their driver had suffered from dehydration, which caused her to pass out at the wheel. They were raising the defense of sudden incapacity, sometimes referred to as sudden medical emergency.
Sudden incapacity is a complete defense, meaning, if a defendant can prove that they suddenly became incapacitated and that the incapacity was not foreseeable, they are not responsible for whatever injury they cause. For example, if a person has a heart attack or stroke while driving, they cannot be found negligent nor held responsible if they cause a motor vehicle collision. The exception is that if they knew or should have known it was unsafe for them to drive, then they cannot raise the defense. That means if someone with a seizure disorder knows they might have a seizure, but decides to drive anyway, and then has a seizure causing a collision, the driver can be held liable.