Should You Settle Your Injury Claim Without an Attorney?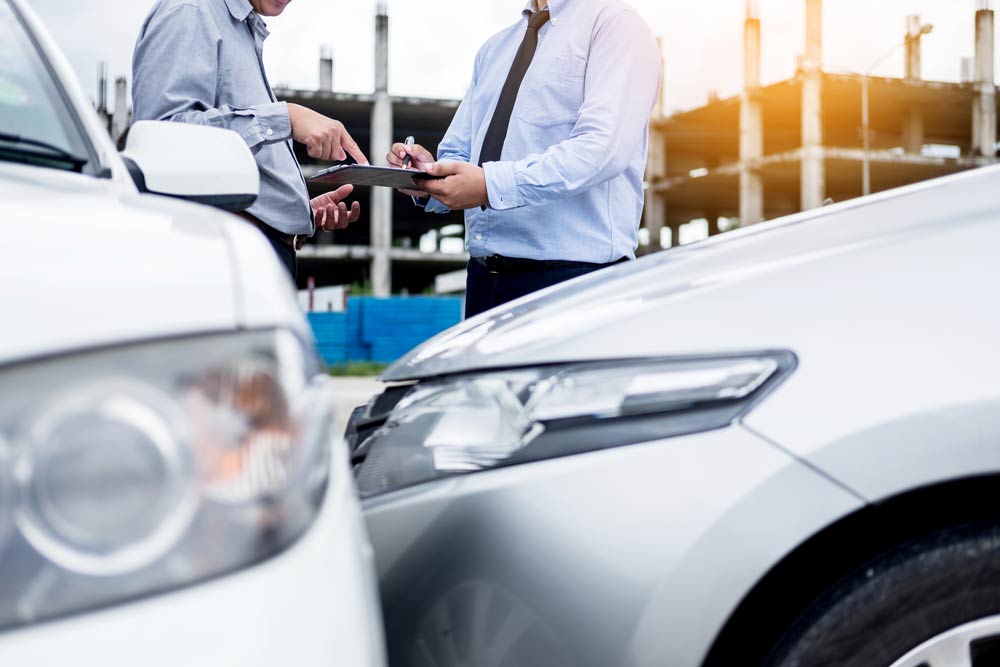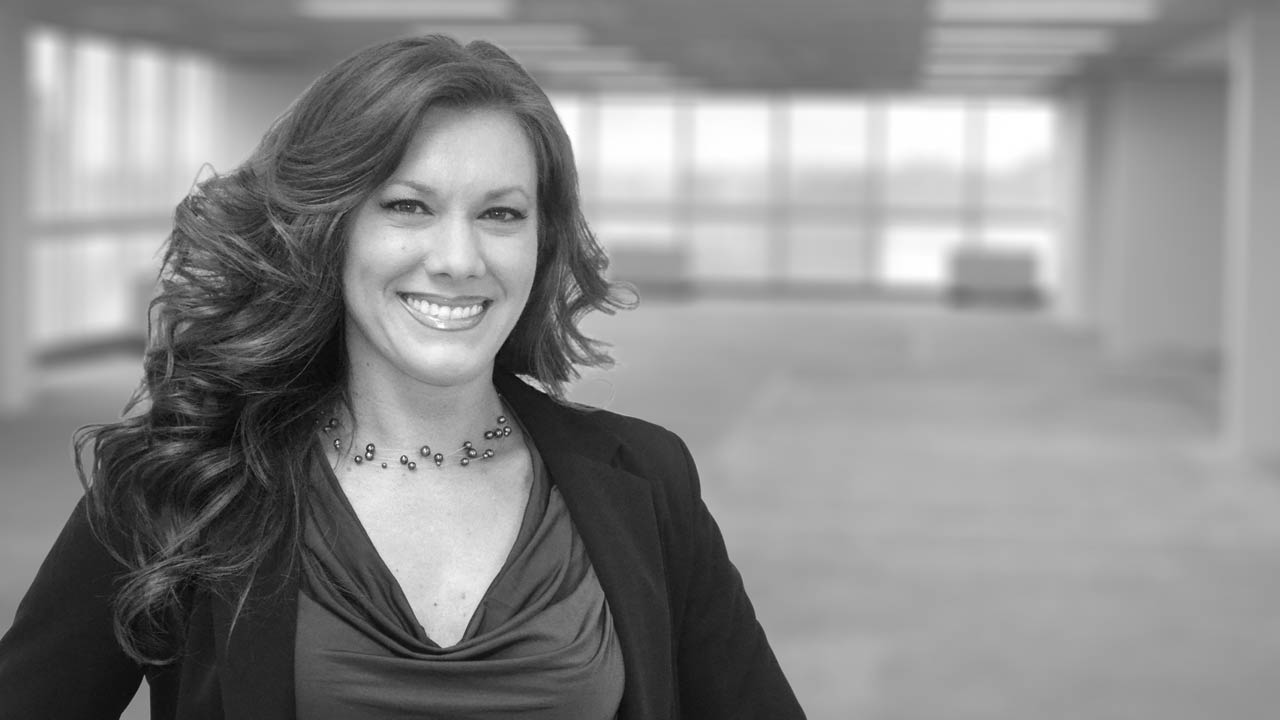 After being injured in a car crash, insurance adjusters will call you for many reasons. They want to:
Gather facts about the collision;
See if you are receiving medical treatment; and
Sometimes, offer you money to settle your case.
The real question is, should you accept an offer without talking to an attorney first? No. You don't know what compensation you're entitled to until an attorney reviews your case. Did you miss time from work as a result of your injuries? Are you incurring medical bills? Are you not able to see a doctor because you don't have health insurance? These are only a few of the most common scenarios in a personal injury case.
The insurance adjusters may be quick to offer you money to settle your case and pressure you to settle. But remember, without speaking with an attorney, you may not be getting the compensation you deserve.
The attorneys at Berman | Sobin | Gross LLP are here to help you after you've been injured. Call us today at 301-670-7030 for a free consultation.