First Party: You're Invited! (Bring Your Own Coverage)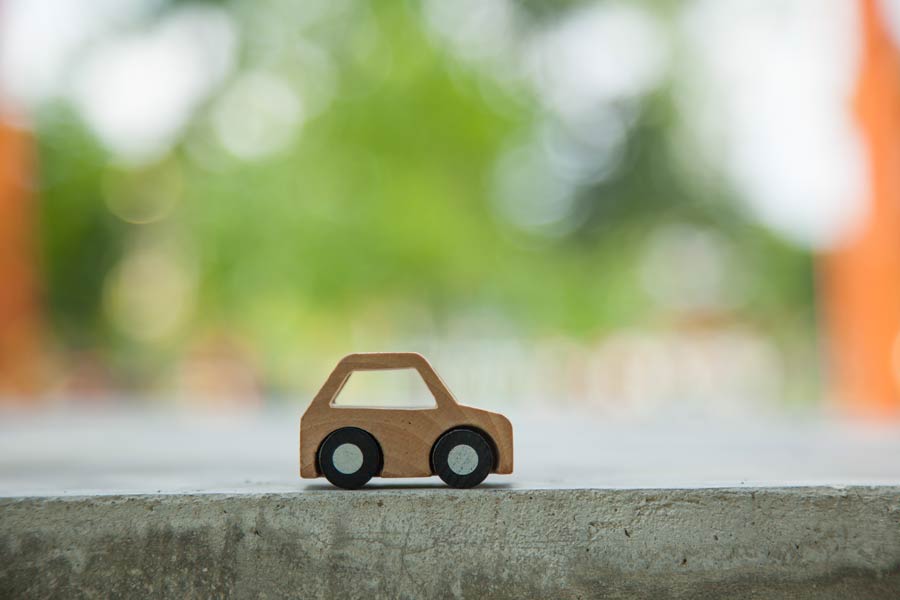 Personal Injury Protection (PIP) is a first party automobile insurance coverage (coverage on your own policy) that covers your necessary medical expenses, funeral expenses, 85% of your lost wages, and household services if you are in an automobile accident, regardless of who is at fault. Most insurance carriers require you to complete a simple PIP Application. This application must be completed and submitted to the insurance carrier within one year from the date of the accident, otherwise, the insurer may deny your claim.
In Maryland, PIP is offered in increments of $2,500.00, and the maximum amount is $10,000.00. What's great about PIP coverage is that it's relatively inexpensive, ranging anywhere from $5 to $50 per month on average. You can also elect to waive the coverage. Waiving PIP coverage could save you a nominal amount, but in the long run, it could cost you!
Why is PIP coverage important? Great question! It's a common misconception that when you're injured in an accident, the other person's insurance carrier will immediately begin paying your bills. Wrong! Your bills are not submitted to the at-fault driver's insurance carrier until after you complete medical treatment. This is where PIP comes in. If you have PIP coverage and are injured, you submit your bills to your insurance carrier for payment first, and when your PIP is exhausted, you begin using your health insurance to pay your medical expenses.
In the event you don't have health insurance, PIP could be very beneficial to you. As I stated earlier, your bills aren't submitted to the at-fault driver's insurance carrier until you are done treating. Therefore, if you're injured in an accident and do not have health insurance, you give your PIP claims information to your medical providers for billing purposes. But if you don't have health insurance or PIP coverage, any medical bills you accrue will be your responsibility, and if you fail to pay them, the provider may send your account to collections.
In sum, PIP is an inexpensive but helpful coverage that many drivers don't know about. Look at your policy. If you currently don't have PIP coverage, call your insurance company and ask how much it would cost to add it to your policy. You may be pleasantly surprised at how economical it would be to either add it to your policy, or increase your coverage if you already have it.
In Maryland, car accident injuries are the most common type of negligence claim. If you are injured in an automobile accident, the earlier you obtain an attorney, the greater benefits the attorney can provide. Contact us today at 301-670-7030 for a free consultation.