Can My Auto Insurance Company Force me to Have a Medical Evaluation
If you were injured in an automobile accident and were fortunate enough to have Personal Injury Coverage, your insurance carrier may schedule you to be examined by a doctor of its choosing depending on the terms of your policy.
If you haven't read my previous blogs, Personal Injury Protection (PIP) is a coverage you can elect to have on your policy that you can use if you're injured in an auto accident, regardless of fault. PIP can pay for your medical bills and a portion of your lost wages.
If you use the PIP coverage, depending on the terms of your auto policy, you could be required to appear before a physician for a medical evaluation that your insurance carrier chooses. This is to protect the insurance carrier from paying on PIP claims that may not be related to the accident in question or to prevent the insurance company from paying on claims that are excessive, unrelated, etc.
If your insurance company is demanding that you be evaluated by a medical professional after you've been involved in an accident, it is important to have a knowledgeable attorney review your entire auto policy to ensure that the insurance company is allowed to demand this.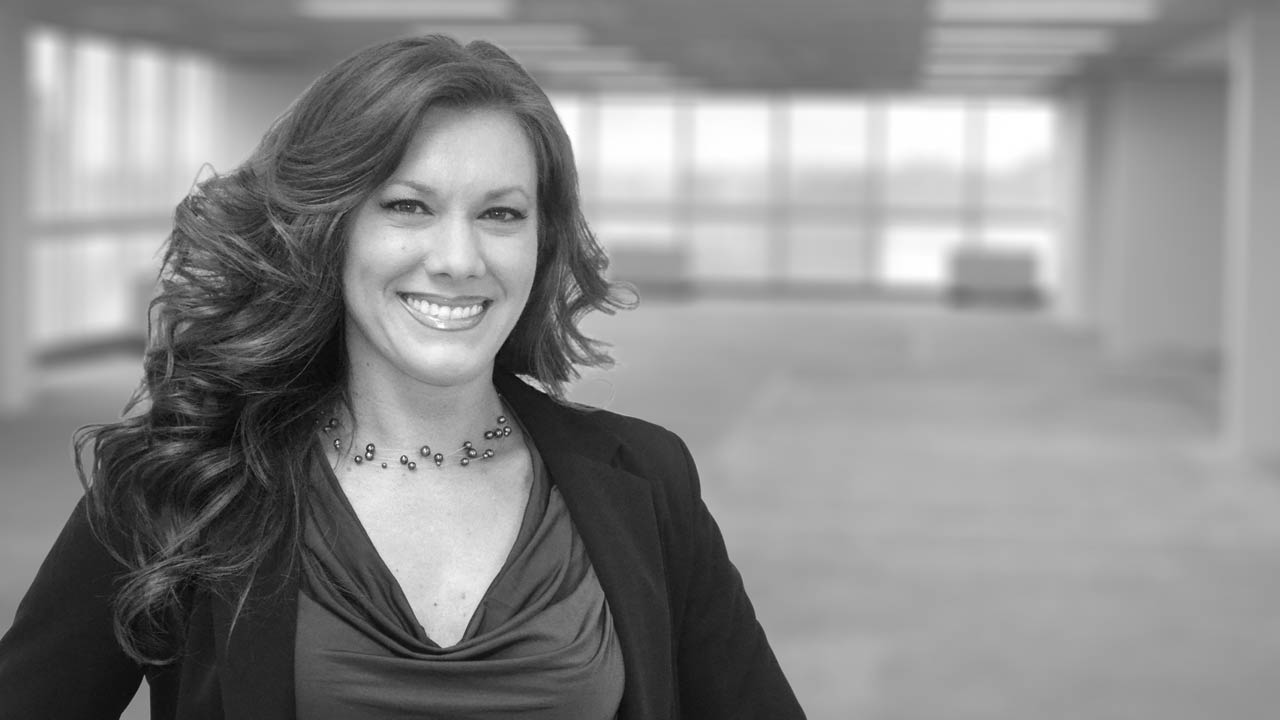 Call or email me with your questions:
Jaclyne Kartley
301-740-3313
jkartley@bsgfdlaw.com