Could Some Railroads Soon Be Immune from Lawsuits?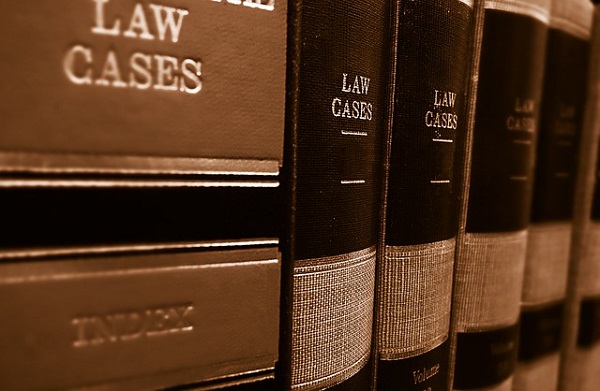 Recently we have heard from several railroaders about the potential for state-affiliated railroads to be granted immunity from lawsuits, including Federal Employers' Liability Act (FELA) and Federal Railroad Safety Act (FRSA) claims.This is in response to a recent decision from the United States Court of Appeals for the Third Circuit, holding that New Jersey Transit is an arm of the State of New Jersey, and is therefore entitled to immunity from lawsuits under the 11th Amendment to the U.S. Constitution.That case was Karns v. Shanahan, 879 F.3d 504 (3d Cir. 2018). The Karns decision could have negative implications for state-affiliated railroads across the country, such as Metro-North, PATH, and Amtrak.
The Karns case is being appealed, and will hopefully be overturned. Our firm is working to overturn Karns by establishing a strong record in lower courts, so it is important to bring claims forward now. However, if New Jersey Transit's argument is accepted, it will mean that the most dangerous commuter railroad in the country (according to FRA data), will be able to avoid liability for the injuries and deaths that it causes. In 2016, the Associated Press reported that, "NJ Transit had a significantly higher accident rate…than the rest of the nation's 10 largest commuter railroads."The railroad would also be immune from actions to enforce collective bargaining agreements under the Railway Labor Act. As a result, the railroad would not have the incentive that is created by lawsuits to improve safety. This lack of incentive to improve safety would make injuries and deaths on the railroad more likely, both for employees and the traveling public.
In 1989, the same court that decided Karns held that New Jersey Transit did not have 11th Amendment immunity. That case was Fitchik v. New Jersey Transit Rail Operations, Inc., 873 F.2d 655 (3d Cir. 1989). Hopefully other courts that decide this issue will recognize that the Fitchik decision was the right one.The consequences of deciding that New Jersey Transit and other state-affiliated railroads are immune from suit would be dire. It would essentially exempt these railroads from federal laws and regulations, not just the FELA and FRSA. Employees will no longer be protected by OSHA, or wage and hour laws. The railroads would no longer be bound by the Americans with Disabilities Act, Federal Civil Rights laws, Federal Highway Safety Administration regulations, and Federal Railroad Administration regulations. These laws and regulations are intended to protect railroad employees, passengers, and those who live and work near where the railroads operate. The potential for catastrophe is obvious, and thousands of railroad employees could lose their right to recover for their injuries.
These issues have not yet been conclusively decided, but they could be soon. If you were injured by your railroad employer, or retaliated against for reporting an injury or making a safety complaint, it's important to act quickly to protect your rights and contact an attorney knowledgeable in these areas of law.