When the Lights Go Out – STOP
At some point or another while driving, we've all encountered a non-functioning traffic signal. This situation can be extremely dangerous if drivers don't know the proper procedure for entering the intersection.
If you approach a traffic signal that is non-functioning, you must:
STOP!
Where should you stop? Maryland law states that you must stop at a marked stop line. If no stop line is visible, then stop at the marked crosswalk. If there is no marked crosswalk, then you must stop prior to entering the intersection.
In addition to stopping, you must yield to pedestrians or vehicles that are already in the intersection and remain at a complete stop until it is safe to enter the intersection.
Have you been injured as a result of a motor vehicle collision? Call personal injury attorney Jaclyne Kartley today for a free consultation at 301-740-3313.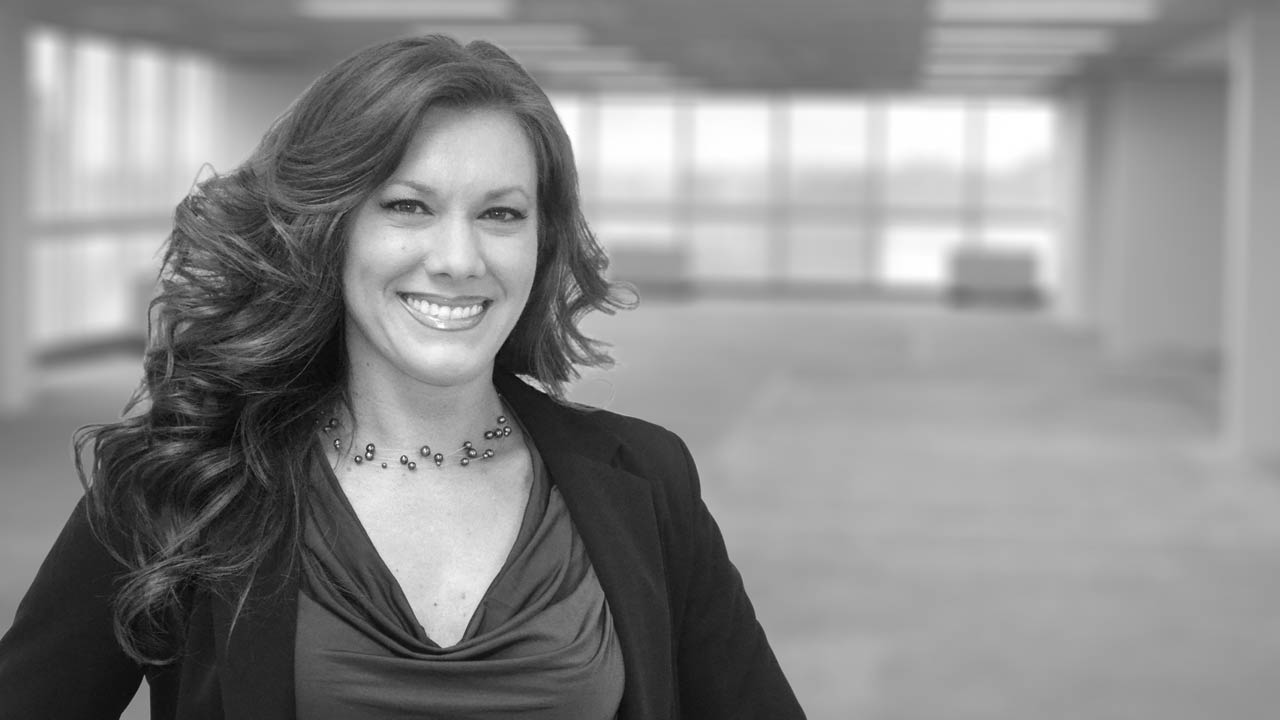 Call or email me with your questions:
Jaclyne Kartley
301-740-3313
jkartley@bsgfdlaw.com