How to Unsettle an Unfair Settlement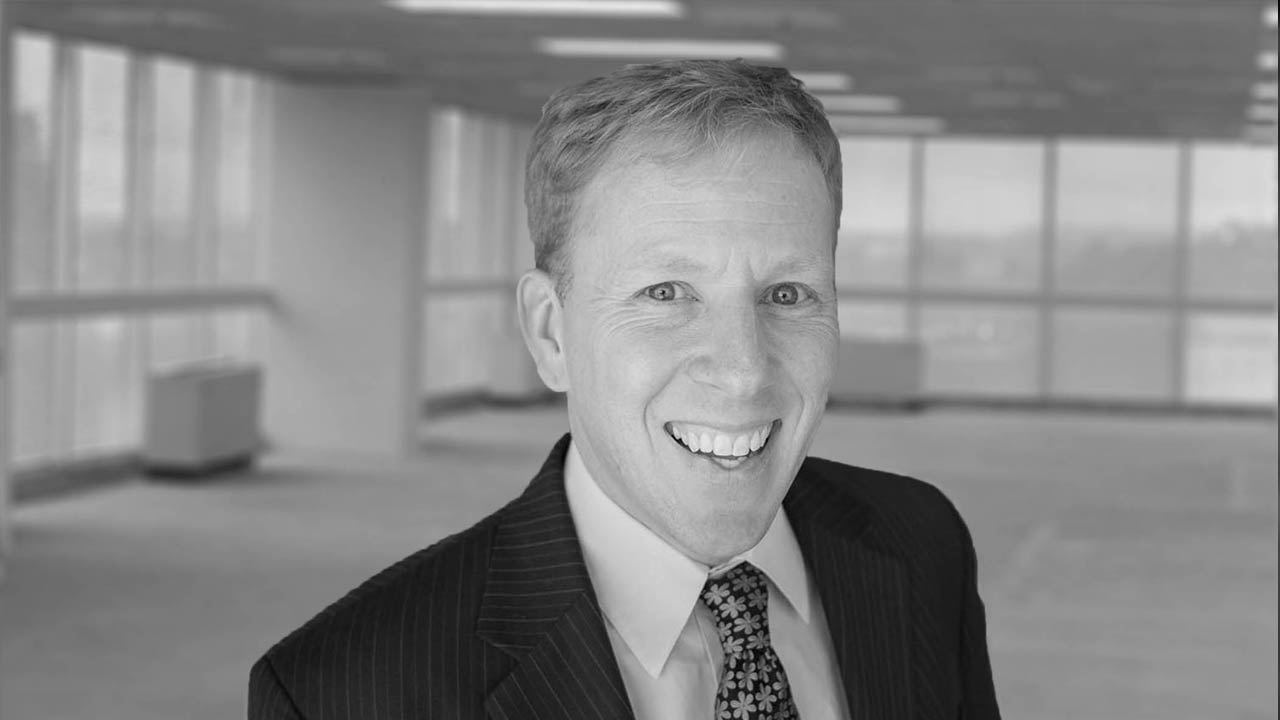 The insurance companies and adjustors are not your friends. After an accident, they call and ask how you are doing, and they sound like they care, but they don't. Well, they do, just not about you. They care about settling your case for a little money as possible, even if it is not fair to you.
The practice of insurance companies settling cases with unrepresented parties, right after an accident and even when in the hospital is so bad, that the State Legislature had to pass a law to protect Marylanders injured in car accidents.
Under Maryland Law, if you are not represented by an attorney and you settle your case within the first 30 days of becoming injured, you have 60 days to return the money and rescind the settlement in writing. If you are hospitalized, the insurance companies can't even negotiate with you for the first 15 days after your injury.
This law is necessary because the insurance companies routinely try and settle claims immediately after car accidents in order to minimize their payments. Don't talk to the insurance company until you call me.