Help Protect Those Who Protect You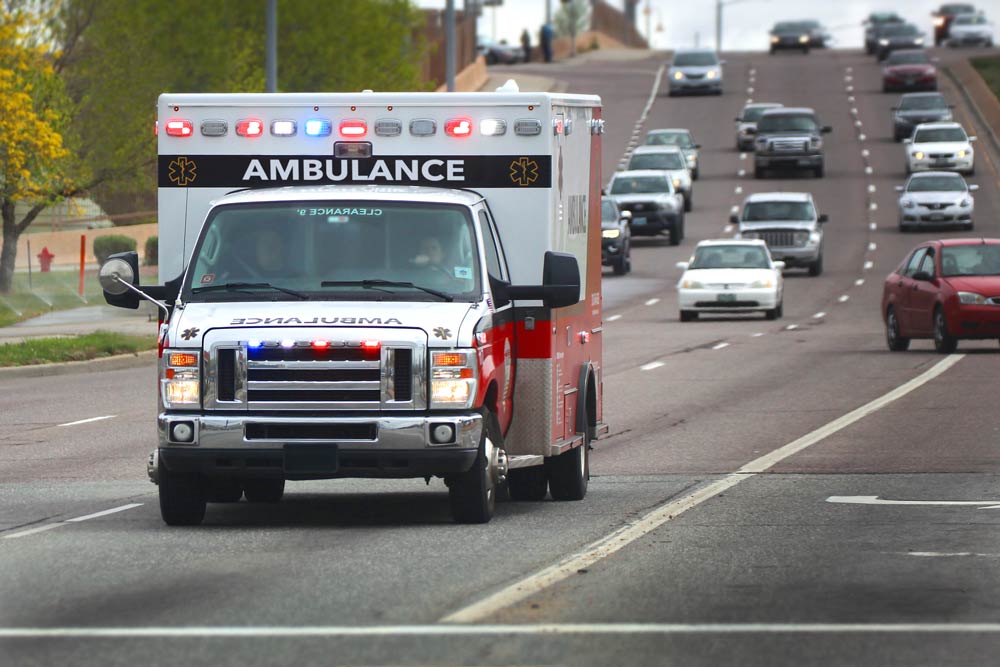 At some point while driving, I'm sure you've seen and heard authorized emergency vehicles traveling on the roadway. But what are you actually supposed to do when you encounter these vehicles that are responding to some incident? Here are the most important things you should to do when you encounter emergency vehicles with lights and sirens activated:
Get as close as you can to the side of the road;
Get out of any intersection; and
Stay stopped until they have passed.
If you're driving in the same direction as the emergency vehicle, don't attempt to pass them! Not only is that illegal, it's extremely dangerous for you, the emergency responders, as well as other drivers.
Lastly, if emergency vehicles are stopped on the roadway, you must safely pull into a lane that isn't directly next to their vehicle. If that's impossible, then you should slow down to a reasonable speed considering the conditions, or even stop if necessary.
If you've been injured in a car accident, call us for a free consultation at 301-670-7030.