Crosswalk Conundrums
I have represented many clients who have been injured in motor vehicle collisions involving crosswalks. The most common motor vehicle collision involving a crosswalk is when Driver #1 stops at a crosswalk to allow a pedestrian to cross the road, then Driver #2 (driving behind Driver #1) fails to stop in time, and strikes the rear of Driver #1's vehicle, causing bodily injuries and property damage.
In the above scenario, Driver #1 is oftentimes injured, and sometimes the pedestrian can also be injured if the force of the collision pushes either vehicle into the pedestrian.
It is important to remain vigilant while driving, especially while approaching and waiting at crosswalks. If a pedestrian has not completed his or her cross and the crosswalk signal has changed from "walk" to "don't walk," the pedestrian must proceed "without delay" to the nearest sidewalk or safety island. This means that drivers must be aware of pedestrians in a crosswalk, prior to proceeding through it. If you fail to yield the right of way to pedestrians in a marked crosswalk, you could potentially be liable for their injuries.
Have you been injured as a result of someone else's negligence? Contact personal injury attorney Jaclyne Kartley today for a free consultation at 301-740-3313.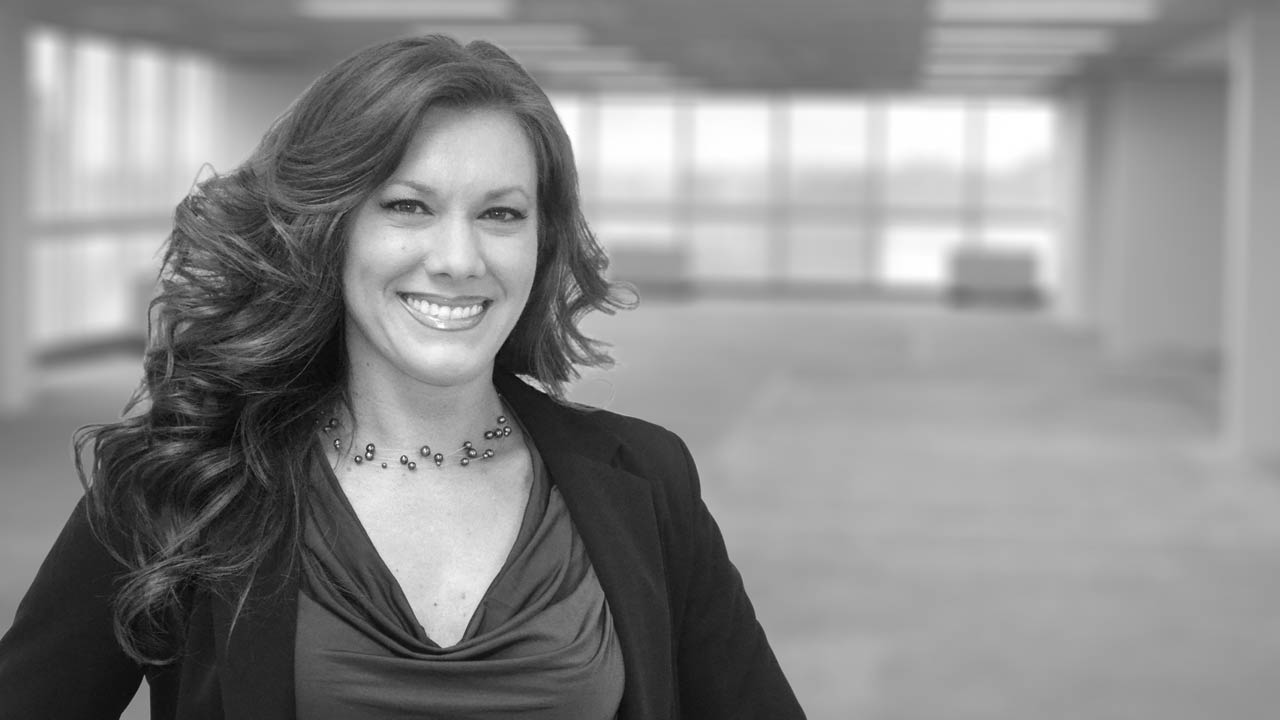 Call or email me with your questions:
Jaclyne Kartley
jkartley@bsgfdlaw.com