Child Safety Seats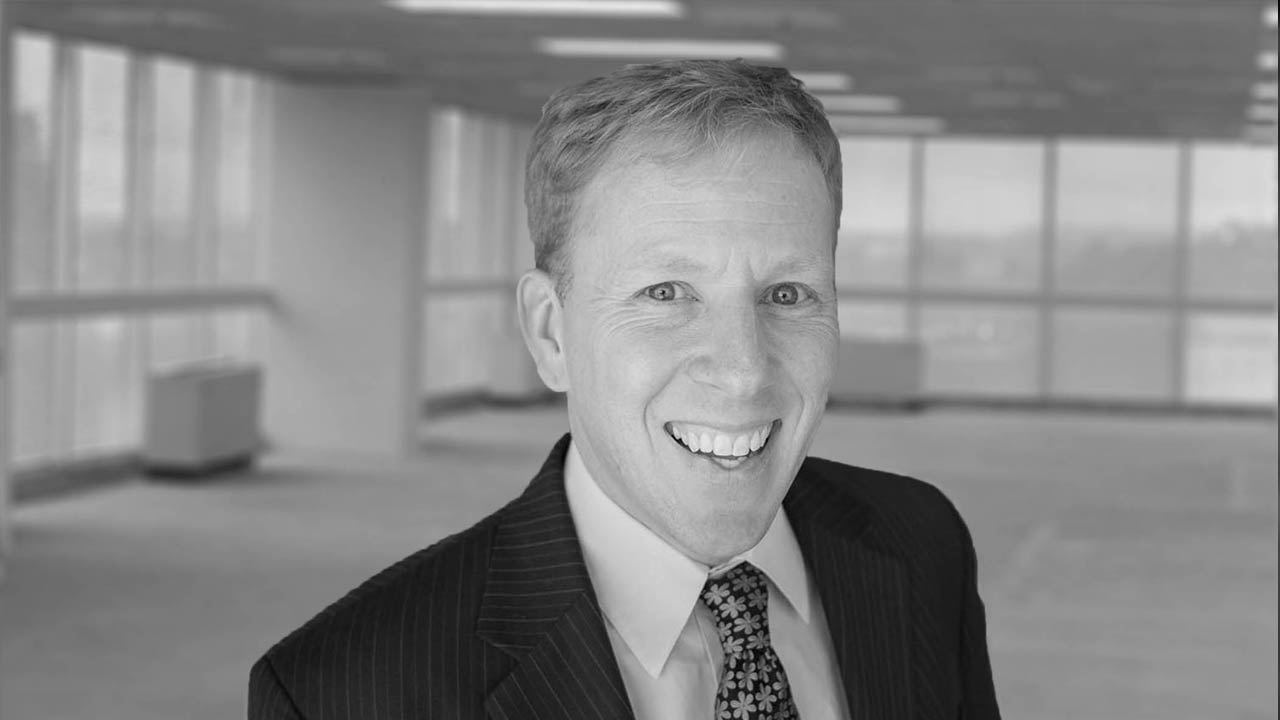 Car seats for children have been around since at least the 1930s, but they weren't necessarily designed for safety, they were more for child storage. Over times the seats evolved and relics such as travel cribs for your car fell out of use.
In the 1970s, when I was a child, it was not unusual for people to not wear seatbelts. In fact, when I was young, I would often sit on the floor in the back of the car or lie across the entire back seat. We didn't have child safety seats. When the 1980s came, my family switched to always using seatbelts. It's almost funny, looking at the current seatbelt law and remembering my childhood, because I specifically recall being strapped into the middle seat in the back of a car, two kids to a single seatbelt. But I can barely remember seeing car seats.
As time has passed, we've learned a lot about safety, and the importance of car seats. Child safety seats are mandatory in Maryland. This means that if you are transporting a child under the age of 8, in a vehicle, that child must be in a child safety seat, unless the child is 57 inches or taller. Children under 16 years of age must be transported in a car seat (that law really says that), or they must wear a seat belt.