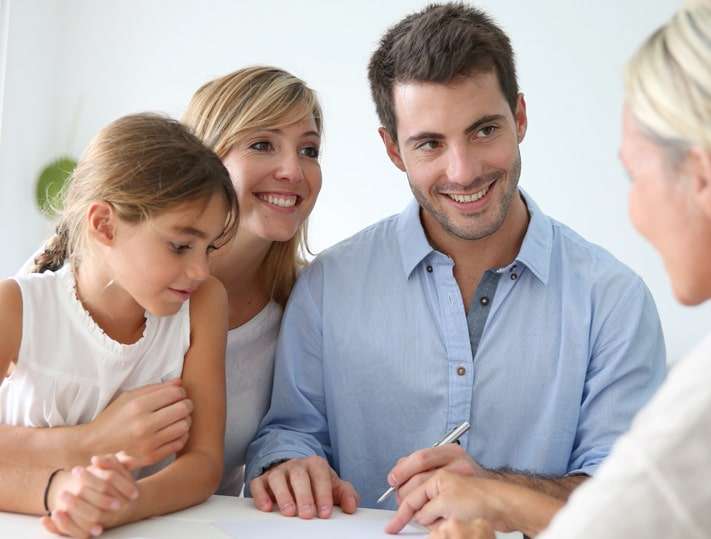 Maryland Workers' Compensation Attorneys
For 30 years, the dedicated attorneys at Berman | Sobin | Gross LLP have been serving the hard-working people of Maryland and Washington, D.C. who get up every morning, hit the streets, and give their all to make sure our cities are clean and safe and running smoothly for the benefit of the children and families who make their home here in the heart of the nation. Our lawyers can be found fighting to get our clients the benefits or compensation that they and their families need from the courthouse to the statehouse, where we advocate for legislative changes that will improve the lives of working men and women. At Berman | Sobin | Gross LLP, we are proud to represent Maryland's brave first-responders and the many other workers we all depend on to keep our state functioning.
Employees in Maryland understand that their jobs come with risks, but they show up every day ready to give it their all. When these workers are injured, it is vital that they have the support they need to recover the benefits to which they are entitled. Berman | Sobin | Gross LLP's experienced workers' compensation attorneys realize that the benefits available through workers' comp are vital for the well-being and recovery of employees, as well as their families who depend on them as providers and caregivers.
Suffering an injury at work is frustrating and difficult, especially if it stops you from performing your job. Remember that you do not have to face the aftermath of a work-related injury on your own. Berman | Sobin | Gross LLP's workers' compensation attorneys know how to navigate the workers' compensation system to get our clients the support they are entitled to – and we are just a phone call away. Reach us at our offices in Lutherville (Baltimore), Gaithersburg or Frederick for a consultation with one of our Maryland workers' compensation attorneys.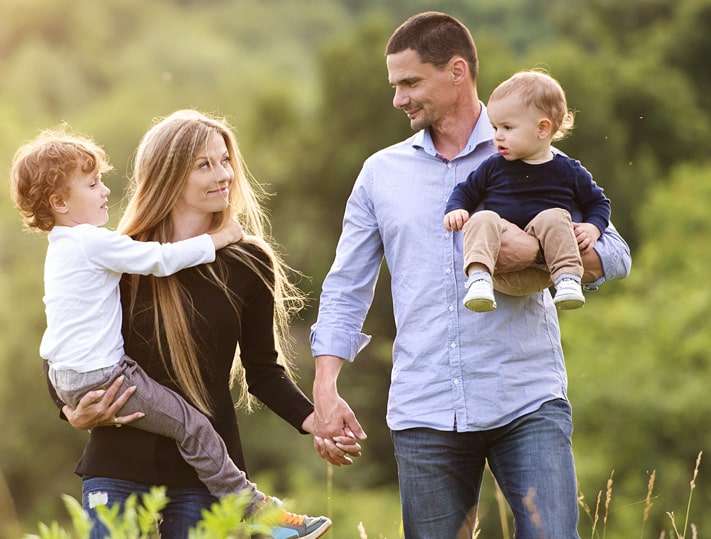 Who Does Berman | Sobin | Gross LLP Represent?
Berman | Sobin | Gross LLP is proud to represent firefighters, paramedics, EMTs, law enforcement officers, corrections officers, teachers, school support personnel, communications workers, truck drivers, food service workers and all the other employees we all rely on to make Maryland a great place to live and raise a family. The attorneys at Berman | Sobin | Gross LLP work to build relationships with our clients. When you start working with an attorney at our firm, they will stay with you as your point of contact throughout your case. We want you to know who represents you and that your attorney has your back from start to finish.
Berman | Sobin | Gross LLP is the largest workers' compensation law firm in Maryland representing injured workers; we have the ability and resources to help clients throughout the state. Our attorneys come from diverse backgrounds, which helps us represent the diverse population of employees in Maryland. We have attorneys and staff members who are fluent in Spanish and can work with clients without any concerns over language barriers. We want every one of our clients to feel at ease and be able to communicate with us about their claims.
Berman | Sobin | Gross LLP Takes on the Challenging Cases
Berman | Sobin | Gross LLP's attorneys do not just look for easy cases; we take the challenging ones that might require more time and resources to pursue. One of our firm's founders literally wrote the book on workers' compensation – a two-volume treatise that continues to serve as the go-to resource on workers' comp in Maryland. Our lawyers never shy away from cases that will likely go to trial. We take on the tough cases and are ready to go beyond the Commission and into the courts when needed. Berman | Sobin | Gross LLP's lawyers have represented clients not just in tens of thousands of hearings but have also handled hundreds of workers' compensation jury trials and appeals before both of Maryland's highest courts. From an advocacy standpoint, you won't find another law firm in Maryland with a stronger reputation in the legal community for skill and determination in workers' compensation litigation. If other attorneys have turned down your case or declined to take it past an administrative hearing, call Berman | Sobin | Gross LLP to evaluate your claim and help you get results.
Berman | Sobin | Gross LLP's Attorneys are Here to Meet All of Our Clients' Legal Needs
Our representation of the hard-working people of Maryland extends beyond workers' compensation. Berman | Sobin | Gross LLP covers many other areas of law in which our clients often need experienced representation.
Most people do not anticipate needing an attorney. We know that our clients come to see us at a difficult time in their lives. It is our job to put you at ease and help you navigate the legal system in a way that will yield the best results. Although no attorney can predict a case's outcome, we will put our decades of legal experience to use for you and your family. We build an individualized strategy for each client's case. Berman | Sobin | Gross LLP believes that you deserve to be treated with respect by an attorney who is there for you and ready to answer your questions.
Call the Maryland Worker's Compensation Attorneys at Berman | Sobin | Gross LLP Today
If you need legal representation in Maryland, do not hesitate to contact Berman | Sobin | Gross LLP. Call today to speak to one of our dedicated Maryland workers' compensation attorneys about how we can help you.