Maryland Drug & Medical Device Attorney
Were you prescribed the high blood pressure medication, Valsartan?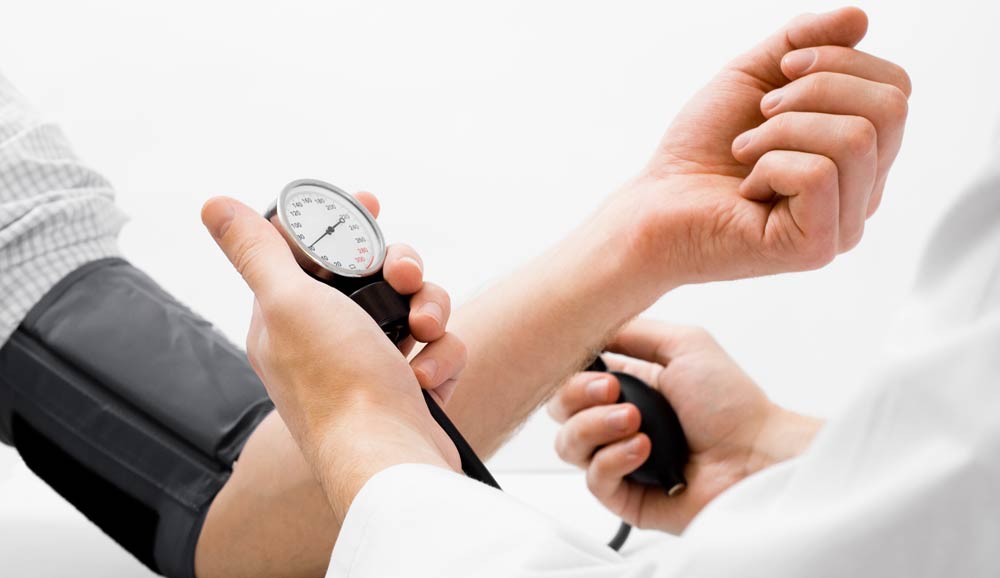 If you have been diagnosed with high blood pressure before July 2018, it is possible you were prescribed the medication valsartan. On July 13, 2018, the U.S. Food & Drug Administration recalled several drug products containing the active ingredient, used to treat high blood pressure and heart failure. ARB's lower your blood pressure and make it easier for your heart to pump blood. This recall affects many products containing valsartan.
The issue with this ingredient stems from the Food and Drug Administration's discovery of an impurity known as nitrosodimethylamine (NDMA), which was found in the recalled products. NDMA, classified as a carcinogen (likely to cause cancer), is said to have been present in the drug products due to the way the substance was manufactured. The companies impacted were supplied valsartan-containing products by Zhejiang Huahai Pharmaceuticals in Linhai, China.
How do you know if your prescription was recalled?
CVS Pharmacy Inc. has developed a list of the affected valsartan products. You may view the list here.
See If You Qualify for Compensation.
As mentioned above, our research has shown that the NDMA impurity occurred as a result of the substance's manufacturing. Berman | Sobin | Gross LLP is reaching out to our current clients and their families to see if they qualify for inclusion into a large scale lawsuit against the manufactures of valsartan. If you or a loved one has been diagnosed with cancer after being prescribed valsartan, please do not hesitate to call our office at 240-261-7834.