Did you or someone you know serve, live, or work at Camp Lejeune in North Carolina between 1953 and 1987? You may be eligible for compensation.
August 24, 2022
From 1953-1987, the water supplies at Camp Lejeune (North Carolina) were found to be contaminated with multiple hazardous chemicals linked to a wide range of serious health conditions, including but not limited to: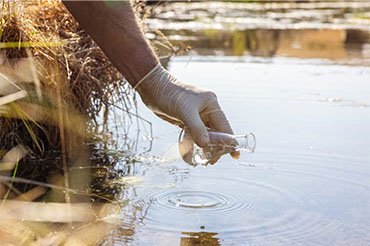 Cancer of many forms including:

Bladder cancer
Brain cancer
Breast cancer
Central Nervous System cancer (CNS)
Cervical cancer
Esophageal cancer
Kidney cancer
Liver cancer
Lung cancer
Ovarian cancer
Prostate cancer
Pancreatic Cancer
Rectal cancer

Acute Myeloid Leukemia (AML)
ALS (Lou Gehrig's Disease)
Birth Defects
Bone Marrow Conditions
Epilepsy
Fatty liver disease (hepatic steatosis)
Female Infertility
Heart defects
Hepatic Steatosis
Hodgkin's Lymphoma
Immune disorders
Kidney damage
Leukemia (all types)
Miscarriage
Multiple myeloma
Myelodysplastic syndrome
Nerve damage
Neurobehavioral effects
Non-Hodgkin's Lymphoma
Parkinson's disease
Plastic Anemia (Bone Marrow Diseases)
Renal toxicity/disease
Scleroderma
Numerous other potentially life-threatening injuries.
For Children:
The following childhood injuries or conditions, diagnosed prior to the age of 18 years old, are also being investigated for possible inclusion in these cases: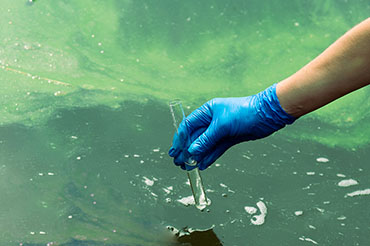 Brain defects
Leukemia
Death
Birth defects
Over one million people lived at Camp Lejeune within this time period: active duty and former military service members, families, non-military staff, etc.
If you, a family member, or a loved one has suffered negative health effects and were at Camp Lejeune for the relevant timeframe, you may be eligible to participate in the Camp Lejeune Water Contamination Lawsuit.
If you would like to be considered for a claim based upon Camp Lejeune, please reach our hotline at (301) 740-3318 or submit questions electronically to CampLejeune@bsglaw.com